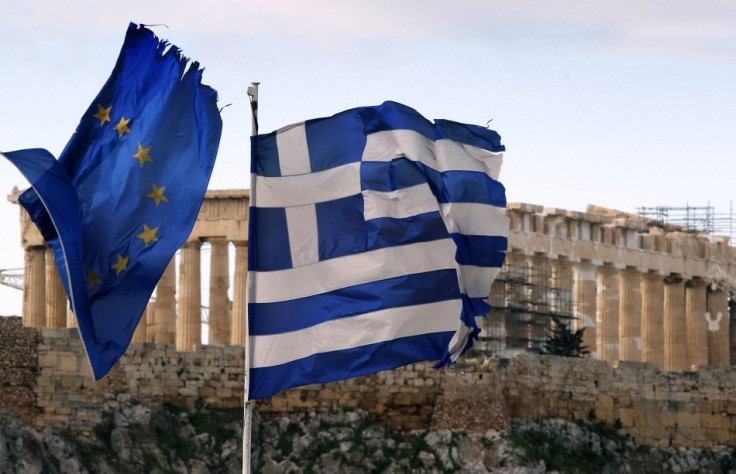 Economists were left baffled after it was announced the Greek economy grew by 1.5% in the year to June, as opposed to an expected contraction of 0.5%-0.7%. Quarter on quarter, the GDP rose 0.8% in the second quarter of 2015, and the first quarter was revised up to 0.0% from a 0.2% contraction despite financial turmoil and soaring unemployment figures.
However, the period over which the GDP is measure was before the state imposed capital controls and the closure of the Athens Stock Exchange, which lasted five weeks. The ASE plummeted by more than 22.8% just minutes after opening on its first day of trading on 3 August since it was last open on 26 June. The stock exchange, which closed for five weeks because of the country's financial turmoil, experienced a fall slightly ahead of the 20% to 21% decline expected by analysts.
The numbers were published after it was announced that the Greek government has struck a deal in principle with its creditors to receive a third bailout after ongoing talks between the parties in Athens.
If approved, the agreement between the left-wing Syriza government and the country's creditors means Greece will remain in the Eurozone and will prevent bankruptcy for the indebted country. Athens is due to make a payment of €3.2bn (£2.28bn $3.55bn) to the European Central Bank on 20 August and talks looked like they would go to the wire.
The bailout needs to be agreed by both Germany and the Greek parliament, where Greek Prime Minister Alexis Tsipras has to convince opposition leaders to give their blessing to the deal.