A 6.5-magnitude earthquake sent a building crashing down on tourists at a bar on the Greek island of Kos, killing two people and injuring more than a hundred. The quake also caused panic on the nearby shores of Turkey as a 70cm (28-inch) tsunami swept boats onto roads.
Rescue authorities said a Swedish man and a Turkish man died in the collapse at the White Corner Club when the quake struck at about 1.30am. They have not yet been named. The collapsed building dated to the 1930s, according to Kos Mayor Giorgos Kyritsis. "There are not many old buildings left on Kos. Nearly all the structures on the island have been built under the new codes to withstand earthquakes," the mayor said.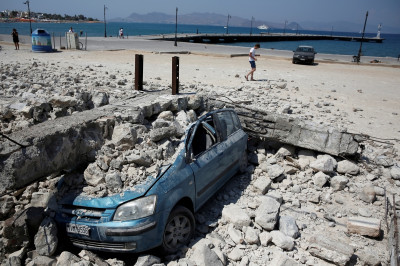 Local Kos residents scrambled out of buildings, some even leaping from balconies. Tens of thousands of tourists spent the night outdoors on Kos, many sleeping on sun beds along beaches as a quake-related sea swell subsided. The quake damaged churches, an old mosque, and the port's 14th century castle, along with old buildings in the town. The British Foreign Office has warned travellers of the possibility of aftershocks, urging them to follow the advice of the local authorities.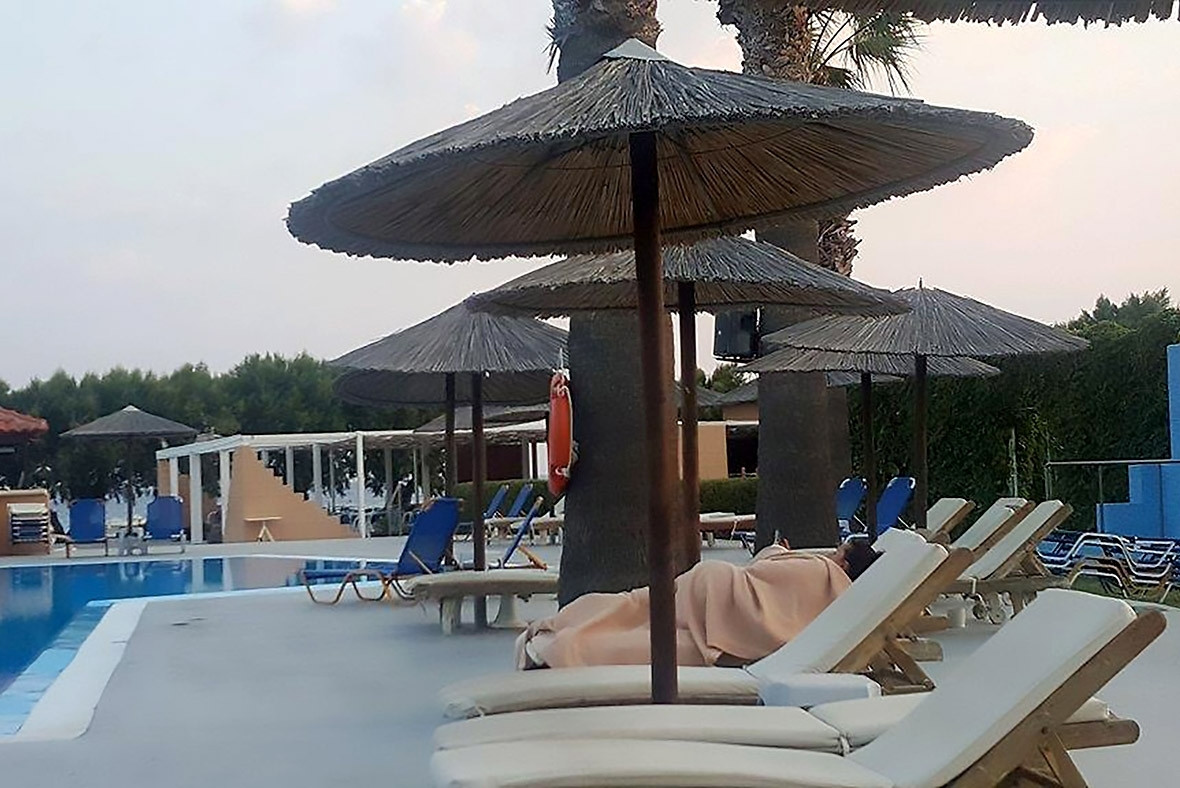 Across the narrow Aegean Sea, about 70 people were admitted to hospital with minor injuries in Turkey's Bodrum. Several stores were damaged in Bodrum's Gumbet district by rising sea levels, store owners told broadcaster NTV.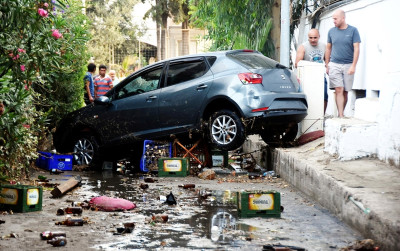 Turkey's location between the Arabian tectonic plate and the Eurasian plate renders it prone to earthquakes. In October 2011, more than 600 people died in the eastern province of Van following a 7.2-magnitude quake and powerful aftershocks. In 1999, two massive earthquakes killed about 20,000 people in Turkey's densely populated northwest. The same year, a 5.9 magnitude quake killed 143 people in Greece.