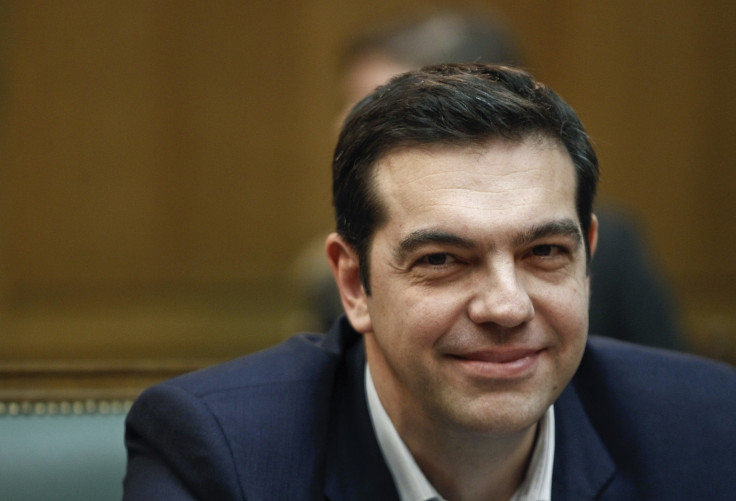 Greece's new prime minister Alexis Tsipras has said the country will not default on its debts.
Addressing his cabinet for the first time, Tsipras said his top priority would be to help those in need and promised "realistic proposals" to spur an economic recovery.
He also said he would seek to renegotiate the Greek debt.
The European Union has welcomed Tsipras' electoral victory but some leaders have also warned that the Greek government must stick to its austerity commitments.
Greece agreed to implement tough budget cuts after it accepted a 2010 bailout from the European Union, the International Monetary Fund and the European Central Bank.
The programme of austerity has proved extremely unpopular in Greece and Tsipras vowed to restore Greece's dignity after he won national elections.
The Greek economy has contracted severely since the financial crisis of 2008, while a jobs crisis has seen young Greeks leave the country in search of employment abroad.