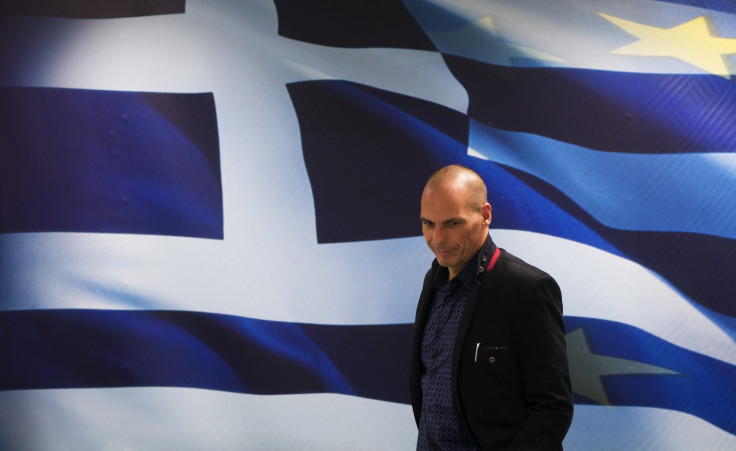 Greece's finance minister Yanis Varoufakis has insisted a deal with his EU creditors could be signed soon and that progress would be made within the next two days - despite talks collapsing in disarray on Monday night.
"We are ready and willing to do whatever it takes to reach an agreement over the next two days," he stated in an AP report.
Greece's current bailout programme ends after 28 February. Without support from the eurozone, the country faces renewed risk of bankruptcy and a possible exit from the euro.
Greece's left-wing Syriza-led coalition in Athens said it would not accept prolonging the bail out for six months unless the other 18 members of the eurozone agreed to water down the austerity conditions attached to the deal.
"It would be an act of subterfuge to promise we will complete a program we were elected to challenge," said Varoufakis.
Jeroen Dijsselbloem, head of the Eurogroup, told a press conference after the talks ended: "My strong preference still is to get an extension of the program, and I think it is still feasible."
"The request for an extension only commits to one thing: that you keep to the broad lines of the program," said Dijsselbloem.
He said the group was looking at meeting again for further discussions on Friday, although he admitted that it was "up to the Greeks".
Dijsselbloem said there was "some flexibility" in the bailout programme.
Malta's finance minister, Edward Scicluna was frustrated at the lack of progress. He said: "Then we won't meet. There won't be anything. It will be a disaster."
Speaking after talks with EU finance ministers broke down Varoufakis said: "I have no doubt that there is going to be an agreement in the end which will be very therapeutic for Greece."
Greece wants the conditions of its €240bn (£178bn) bailout restructured.