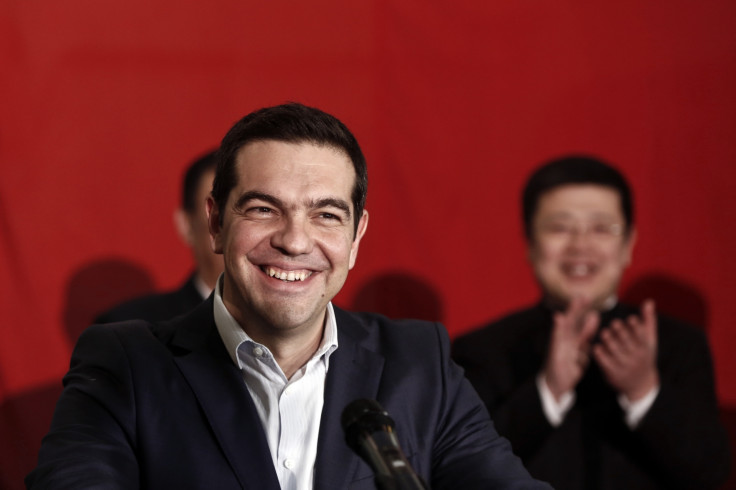 A new bailout deal should be agreed between all parties by late August, Greek Prime Minister Alexis Tsipras and French President Francois Hollande said.
Tsipras said a new deal would be agreed soon after 15 August while Hollande said this will be achieved by the end of the month. Both of them were in Egypt attending the inauguration of the New Suez Canal.
Reuters said an agreement must be reached or at least a bridge loan in place, by 20 August, when a €3.5bn (£2.46, $3.82) debt repayment is due to the European Central Bank.
The 15 August date would therefore give sufficient time for the Greek parliament to approve the deal, before the ECB repayment is due.
In a statement, Tsipras's office in Athens said that he and Hollande had agreed that a bailout deal "should and could be concluded right after 15 August.
"They also agreed that everything should be done for the Greek economy to rebound, especially after the effects of the banking crisis," the statement added.
Reuters said that a European Commission spokeswoman said earlier in Brussels that talks with Greece on a third bailout were moving ahead "in a satisfactory way" and reaching an agreement was possible before 20 August.
However, German newspaper Bild said that an agreement in the next two weeks is "not achievable," citing a government official.
The IMF has said that Greece has paid about €186.3m (£131.14m, $203.43m) in interest charges that were due on Thursday.