Greek police have begun clearing hundreds of migrants and refugees from inside the abandoned buildings of Athens' old Hellenikon airport.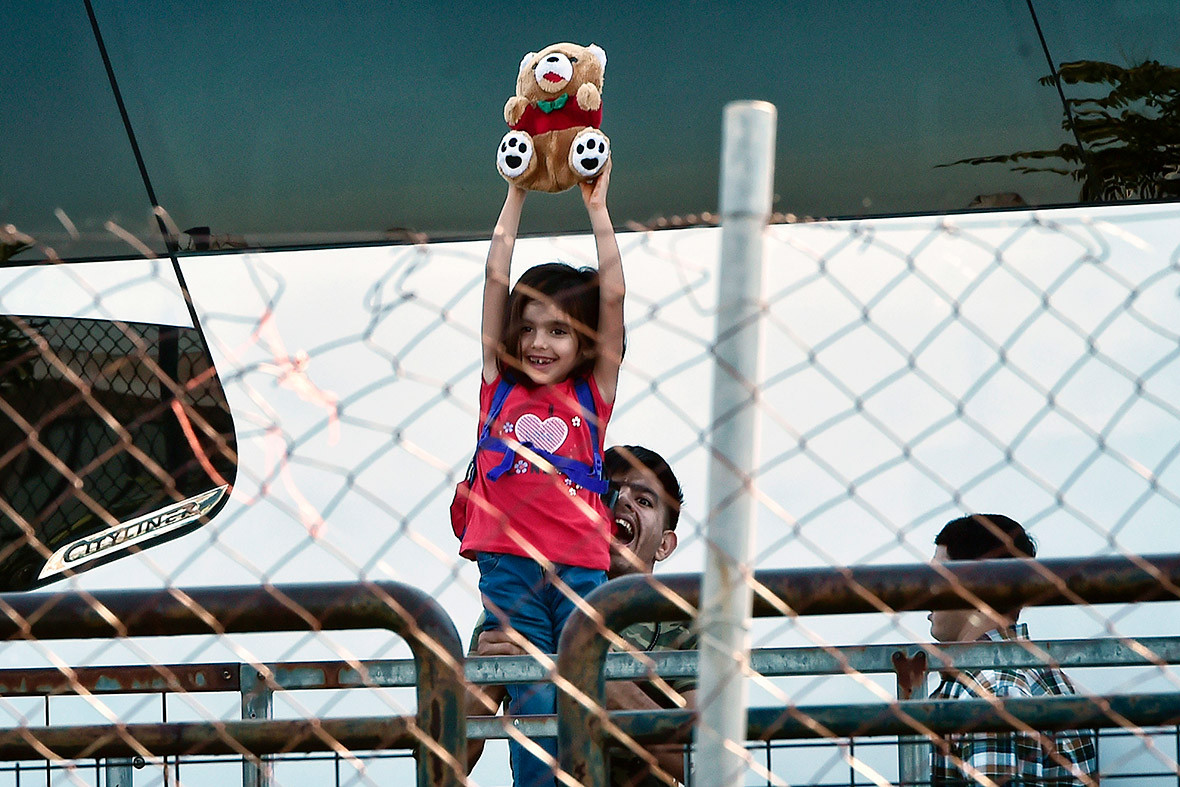 The Hellenikon complex, largely abandoned over the last 13 years, had at its peak been used to house up to 3,000 migrants, though this had recently dropped to around 600. Most had been living in tents and in poor conditions inside the buildings during their stay.
Human rights groups criticised conditions there as deplorable and unfit for humans. Hundreds slept crammed in tents in the old arrivals terminal, in scorching temperatures with little food and occasional bouts of crime and violence.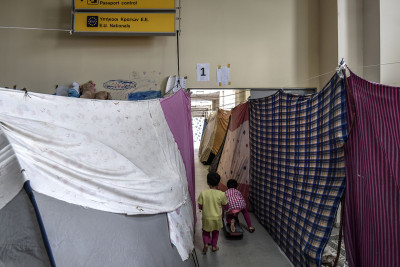 They were first taken to Hellenikon in November 2015 when police began transferring hundreds from the Greek-Macedonian border.
Dozens of police officers and riot police stood by as people collected their belongings and boarded buses to refugee camps elsewhere in Greece. Police said about 350 people, mainly families, would go to a camp in Thebes, about 70 kilometres northwest of Athens, while the remainder of mainly single people would go to Derveni, about 140 kilometres west of the capital.
Many migrants, mostly Afghans not eligible for an European relocation program to other member states, feared moving farther from Athens would make it harder to leave Greece.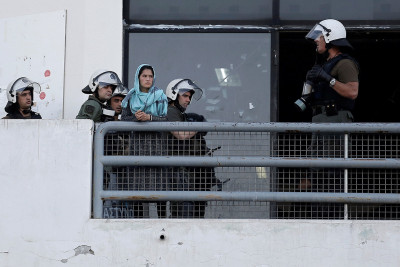 More than 62,000 migrants and refugees trying to get to northern Europe have been stranded in Greece since countries in the Balkans shut their borders to those seeking passage in March last year. The vast majority arrived on boats from the nearby Turkish shores to Greek islands and had been trying to reach the more prosperous countries in the north of the continent. But an EU-Turkey agreement last year and border closures across the Balkans have ended the flow.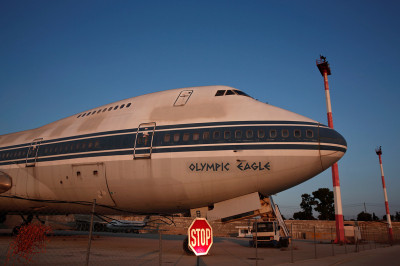 The Hellenikon development is led by Greece's Lamda Group with a consortium of overseas investors, and is planned to include a large park, shopping and recreation areas and hotels. During the 2004 Olympics, the complex hosted fencing, baseball, softball, hockey, and canoe and kayak events. Several other Olympic venues have been underused or abandoned in the years since the games.