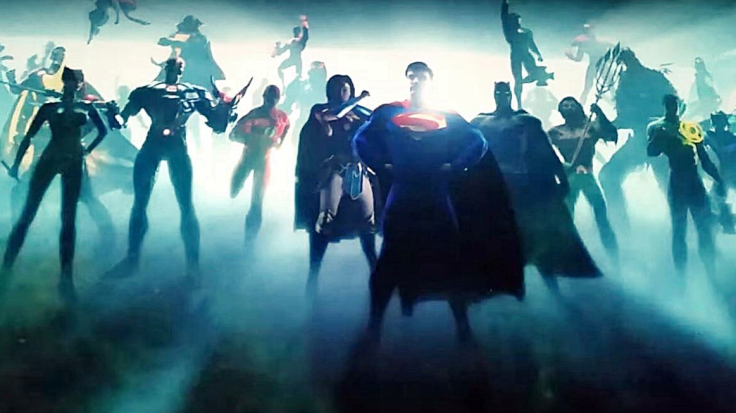 Instead of hiding teasers and Easter eggs in the post-credit scenes, the DC Extended Universe seems to have taken a new approach in generating buzz with a jam-packed intro scene in Wonder Woman.
As the Gal Gadot-starrer continues to soar at the box-office, the film's opening-credit scene grabbed eyeballs, with many comparing it to the animated Justice League Unlimited series. But most importantly, the action-packed intro has stirred speculations on the possible comic book characters and supervillains, who might soon grace the screens in the upcoming DC films.
First and foremost, there is the DC trio – Batman, Superman and Wonder Woman – that stands within close proximity of the other Justice League leads – The Flash, Aquaman, and Cyborg.
Surprisingly the snazzy logo shows another superhero, Green Lantern in the same realm; sparking rumours that the ring slinger may soon make an appearance in the Justice League movie.
A little to the right of the main Justice League characters are the visible silhouettes of villainous duo, Joker and Harley Quinn. While their presence is not that big a deal, there seems to be another DC villain in the vicinity – Lex Luthor.
The monstrous character hasn't suited up since Batman v Superman, but rumours are rife that he will return to haunt the Dark Knight in JL.
Other characters identified outside of the main group are Black Adam and Shazam, who are expected to face-off in the yet undated Shazam! film or the Dwayne Johnson-starring solo movie. Most recently the wrestler-turned-actor even teased Black Adam's surprise introduction in the DCEU sooner than expected.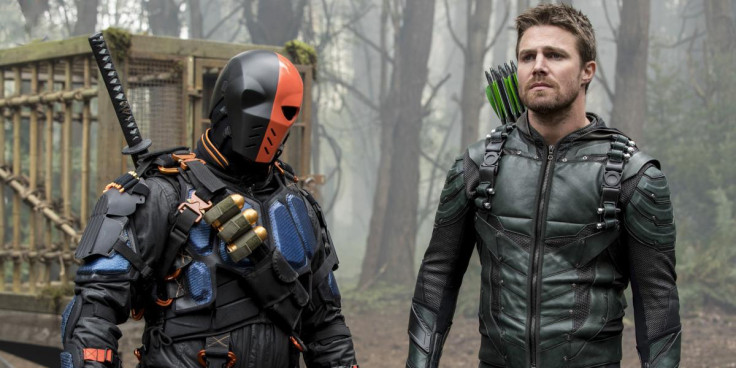 Speaking of villains, Deathstroke from the Arrowverse also stands tall in the DCEU opening-credit scene. Had things gone as per plan, the DC villain starring Joe Manganiello would have locked horns with Batman in the much-anticipated solo movie. But since Matt Reves took over the reins of the film, Deathstroke's fate is uncertain.
Here are some of the other characters introduced in the new DCEU intro:
Poison Ivy
Catwoman
Batgirl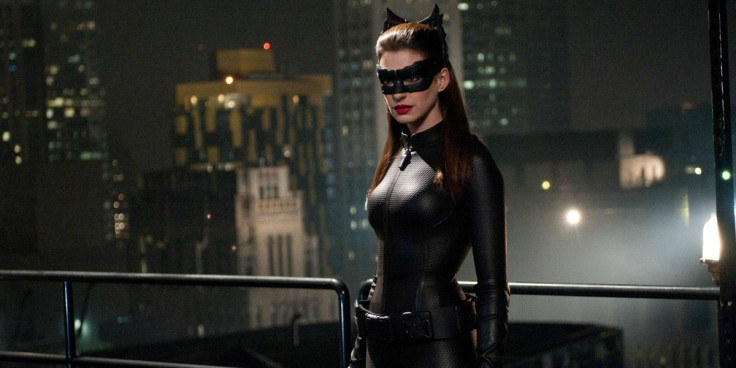 John Constantine
Swamp
Nightwing
Darkseid
Supergirl
Green Arrow
Firestorm
Solomon Grundy
Warner Bros is yet to officially release the DCEU intro.