What makes Wonder Woman different from the variety of superhero flicks? DC film's cast explains
Actor Chris Pine says Wonder Woman is 'about people falling in love' and 'being heroic'.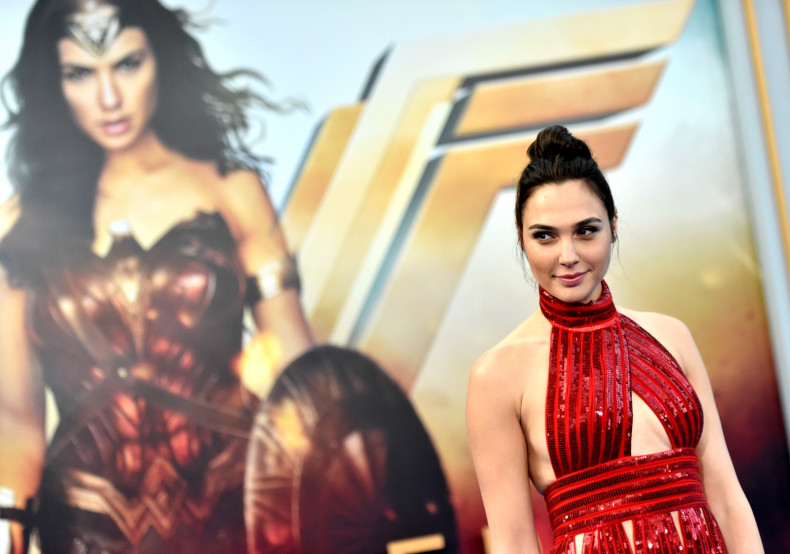 Come June and superhero movie lovers would be treated to a refreshing heroic tale told from the view point of a femme fatale, Wonder Woman.
With just a week left before the release of DC's first female-fronted movie this June, the cast of Patty Jenkins-directed film is making some revelations, especially what makes Gal Gadot's Wonder Woman different from the variety of superhero flicks.
Leading the conversation, actor Chris Pine – who plays Steve Tremor, the guide-cum-love interest of Gadot's character – revealed to Vanity Fair how Wonder Woman brings in a 'fresh, female perspective'.
Also, he upfront admitted that through ages superhero stories have been "told through the male prism a lot."
"Men are not all that smart. We tend to want to kill each other all the time, so it's nice to finally have a fresh, female perspective with important themes," Pine explained on why we need Wonder Woman at this age.
"To have a female superhero story that is about love and compassion and nurturing of life than the opposite is very important," he continued adding, "At the heart of the movie, it's about people falling in love and being passionate and being heroic. It's a great lesson for everyone to learn instead of other movies where shit is blowing up all the time."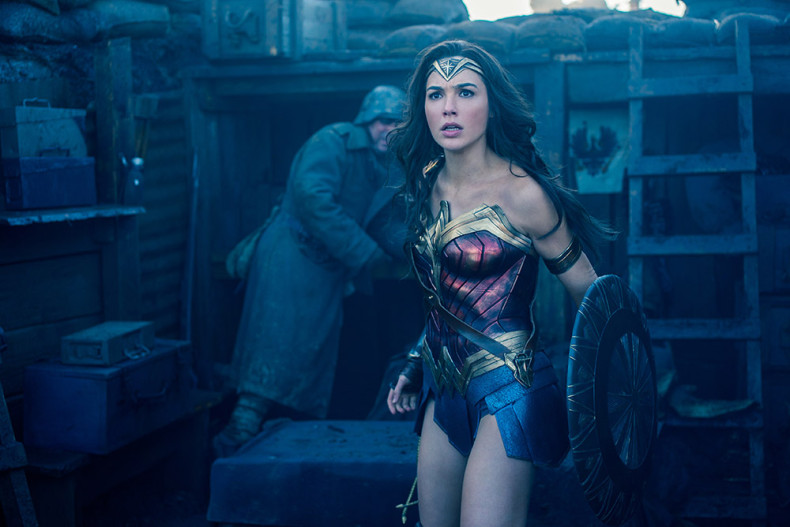 While Wonder Woman is an established comic book hero – previously appearing in Zack Snyder's 2016 film Batman v Superman: Dawn of Justice and scheduled for upcoming Justice League – Jenkins narrates the Amazon warrior's origin story in the solo film. The factors that led to the transformation of Diana, Princess of Amazons into Wonder Woman take centre stage in Jenkins' film.
"The world needs all different kinds of superheroes, especially one like Wonder Woman," the film's director said about DC's latest iteration. "She teaches love and the belief in a better mankind. That's the interesting thing. Her versus the other superheroes, she chose to fight for peace. She chose to spend her life to help others, and that's empowering."
"She's the one who took control of her life. She comes into this world and realizes that it's hard and complicated and difficult, but worth it because she knows it's her mission. We are seeing this for the first time on the big screen in that way," Jenkins added about the fresh take on the world of superheroes in Wonder Woman.
And looks like the leading woman, Gadot couldn't agree more about her solo adventure. "I hope Wonder Woman will show girls and boys all the many possibilities of what women can be and what women can do," the actress added.
Wonder Woman arrives in theatres on 2 June.