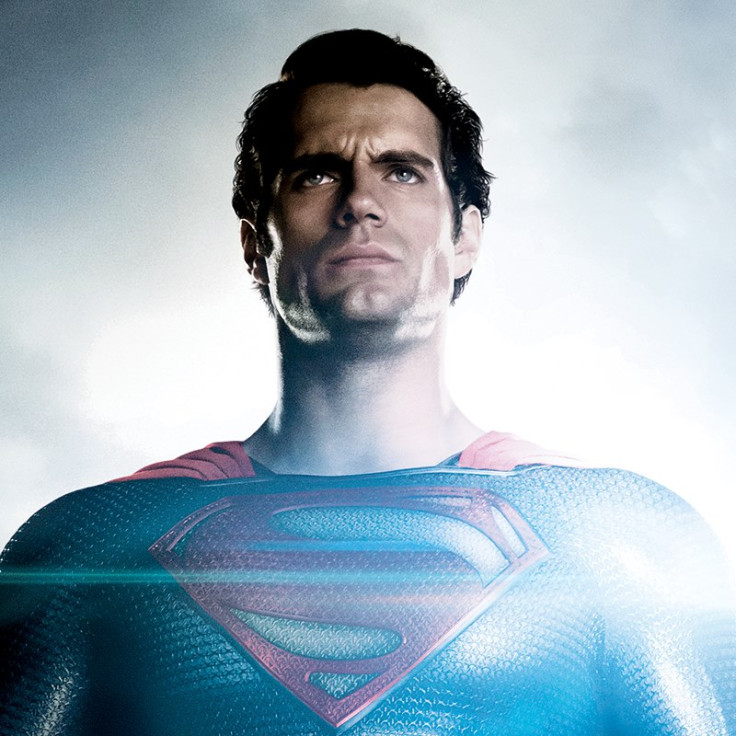 While there's still some time before Superman's return in the upcoming Justice League movie, DC fans have already been treated to a glimpse of their favourite comic book hero.
In a brand new Instagram image, actor Henry Cavill teased his Superman costume and enlightened fans with the origin story of the character.
Celebrating the 79th anniversary of the Kyptonian legend in action comics, Cavill shared a Superman teaser with his fans.
"I've been doing some Super Ruminations because this month is the 79th anniversary of Superman in Action Comics and thought it fitting to pass on this little fact," he wrote.
What followed next was an elaborate history of the caped superhero, how he came into being and the struggles of Superman's creator duo Jerry Siegel and Joe Shuster.
"In January 1933, Jerry Siegel wrote a short story titled 'The Reign of the Superman', which was illustrated by his friend Joe Shuster and self-published in a science fiction magazine," the Man of Steel actor shared. "It told the story of a bald villain with telepathic powers."
"Trying to create a character they could sell to newspaper syndicates, Siegel re-conceived the 'superman' character as a powerful hero, sent to our world from a more advanced society. He and Shuster developed the idea into a comic strip, which they pitched unsuccessfully," he continued.
Indeed Superman has evolved into a popular DC hero both on-screen and for comic book readers, but the first attempts of pitching the "powerful hero" to publications wasn't an easy task. After facing rejection, Siegel and Shuster finally found an opening at National Publications.
"National Publications was looking for a hit to accompany their success with Detective Comics, and did not have time to solicit new material. Because of the tight deadline, editor Vin Sullivan was forced to make it out of inventory and stockpile pages," Cavill explained.
"Sullivan asked former coworker Sheldon Mayer if he could help. Mayer found the rejected Superman comic strips, and Sullivan told Siegel and Shuster that if they could paste them into 13 comic book pages, he would buy them," he added.
The rest is history. After making a debut in DC's Action Comics #1 in 1938, Superman has since appeared in several newspaper strips, radio serials and film and television programmes.
In the recent scenario, Cavill's Superman holds a special place under DC's Extended Universe and has already appeared in Batman v Superman: Dawn Of Justice and Man Of Steel. The DC hero will next be seen in Justice League that releases on 17 November.