Superheroes have joined forces in the latest trailer of the Justice League movie that arrived on Saturday (25 March). With their particular set of skills and powers, they are here to defend the world against some unknown threat and like Ben Affleck's Batman puts it, "there's an attack coming from far way".
Check out the official Justice League Trailer below:
Click here to watch the trailer live online on the studio's official YouTube channel.
The studio has chosen 25 March – the day when Batman vs Superman: Dawn Of Justice was released – for unveiling the much-anticipated second trailer of the Justice League movie.
Alternatively, keep an eye on the Justice League Facebook and Twitter pages for latest updates on the trailer and release date.
To please eager DC fans and make the wait until the release of the new trailer exciting, the studio has released short teaser videos showcasing each member of the league.
A common thread running across all the promo videos is "Unite the league", which this time puts the spotlight on Aquaman (Jason Momoa), The Flash (Ezra Miller), Wonder Woman (Gal Gadot), Cyborg (Ray Fisher) and Batman (Ben Affleck).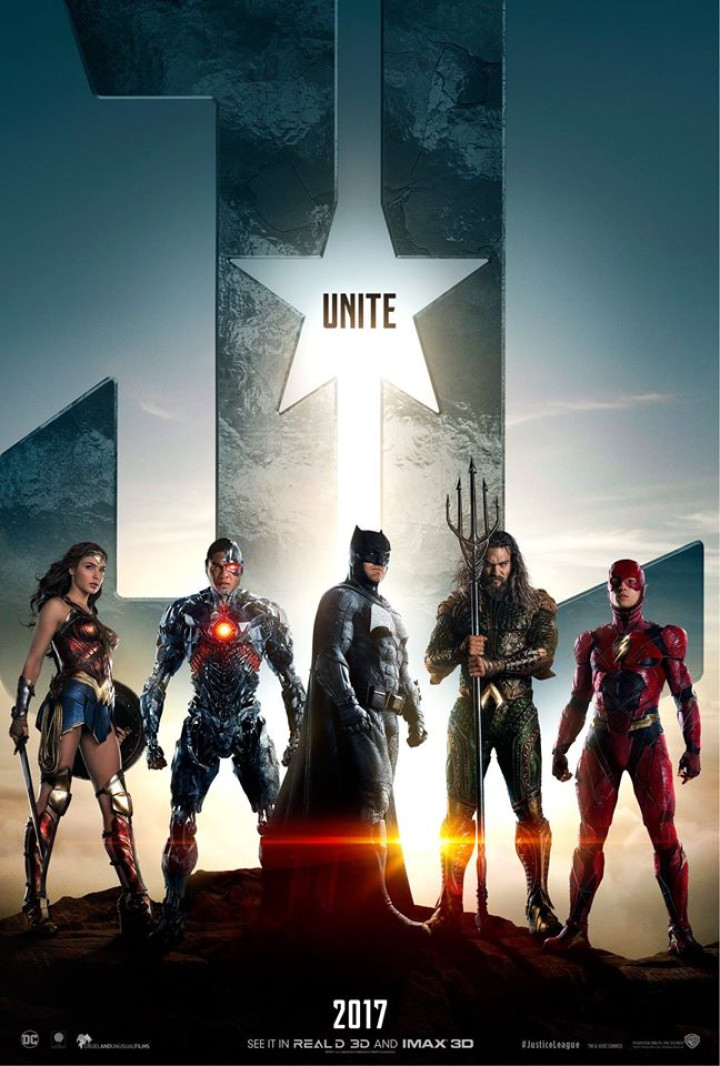 The no-nonsense clips have one clear message – the league of superheroes has come together for a great fight. Surprisingly, Superman (Henry Cavill) once again remained absent in the promo videos and the trailer, raising concerns about his return in the ensemble movie. The last time fans saw the caped superhero, he had sacrificed himself to save the world from the Doomsday.
Although Superman perished, fans were certain that he would be resurrected for more repartee with his polar opposite – Batman. However, his absence so far only adds to the anticipation if the Kryptonian is actually dead.
Directed by Zack Snyder, the DC movie arrives in theatres on 17 November 2017. Until then check out the sneak-peek of Justice League heroes below.