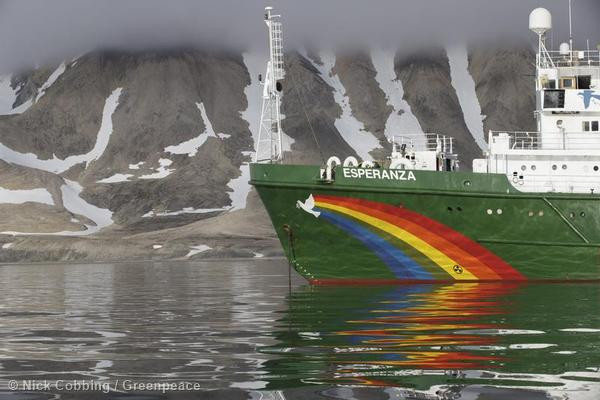 Greenpeace has secured one of the most high-profile victories in its history, after pressuring Lego to drop its contract with Shell.
It's the latest in a long line of victories Greenpeace campaigners have claimed, often using guerrilla tactics in order to do so:
Kingsnorth Power Station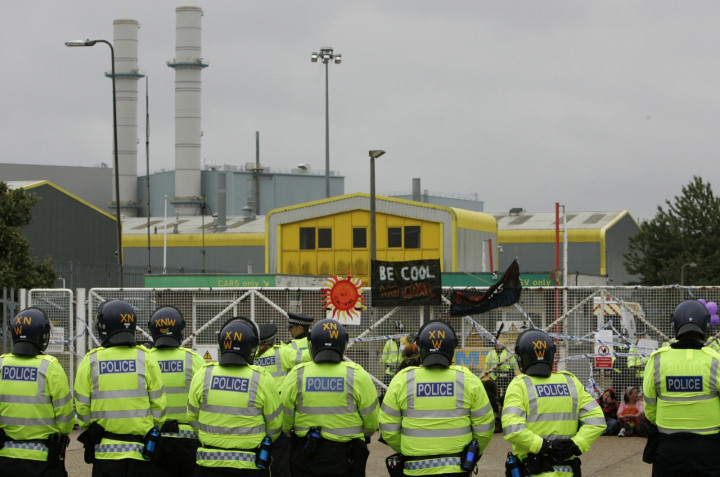 Greenpeace activists ran a long and high-profile campaign to close down the Kingsnorth coal and oil-fired power station in Medway, Kent and have claimed they were instrumental in the plants' decommissioning in 2012.
Specifically, the station closed as a result of the EU's Large Combustion Plant Directive, but Greenpeace has claimed success in the government's decision to shelve plans for a new coal-fired plant on the same site, calling it "the British climate movement's biggest victory".
Over a period of three years, a series of Greenpeace activists occupied the power station, occupying their chimneys, causing tens of thousands of pounds in damage and stopping boats from delivering shipments of coal to the station's terminal.
Greenpeace Campaigner and one of the so-called Kingsnorth Six Ben Stewart said: "Little did we know, as we dragged ourselves up 1053 rungs of a ladder, that a year later we'd be acquitted by a jury which believed the plant posed more of a threat than we did, and that, a year after that, E.ON would kick plans for its new power station into the long grass."
Nestlé Deforestation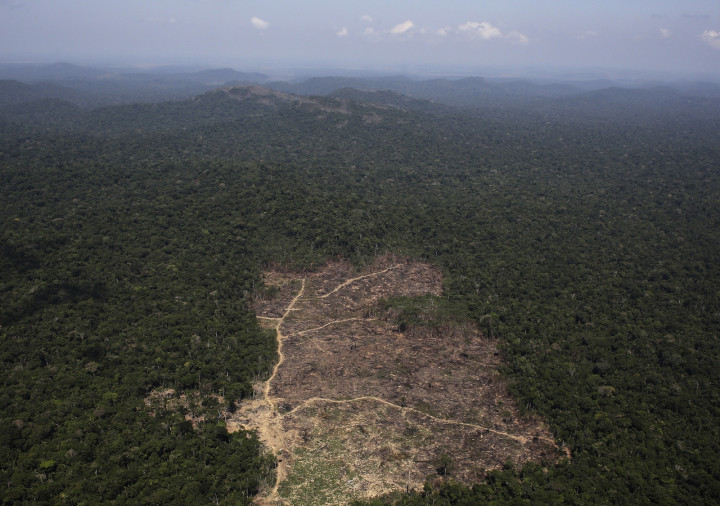 In 2010, Greenpeace claimed success for forcing Nestlé to "stop using products that come from rainforest destruction". The world's third-largest food processing company vowed to eradicate any companies from its supply chain that own or manage "high risk plantations or farms linked to deforestation", particularly in reference to pulp and palm oil.
Greenpeace launched a campaign featuring the Kit Kat logo (morphed into the words "Killer", calling for Nestlé to "give the orang-utan a break".
Greenpeace said: "With nearly 1.5 million views of our Kit Kat advert, over 200,000 emails sent, hundreds of phone calls and countless Facebook comments, you made it clear to Nestlé that it had to address the problems with the palm oil and paper products it buys.
When combined with orang-utans at Nestlé HQ's in Croydon, Frankfurt, Beijing and Jakarta, and banners dropped over the AGM in Switzerland, Nestlé top brass have really been under pressure.So Nestlé has developed a plan which will identify and remove any companies in their supply chain with links to deforestation so their products will have "no deforestation footprint". This plan still needs to be followed up with action, and we'll be closely monitoring Nestlé's progress."
Nuclear Testing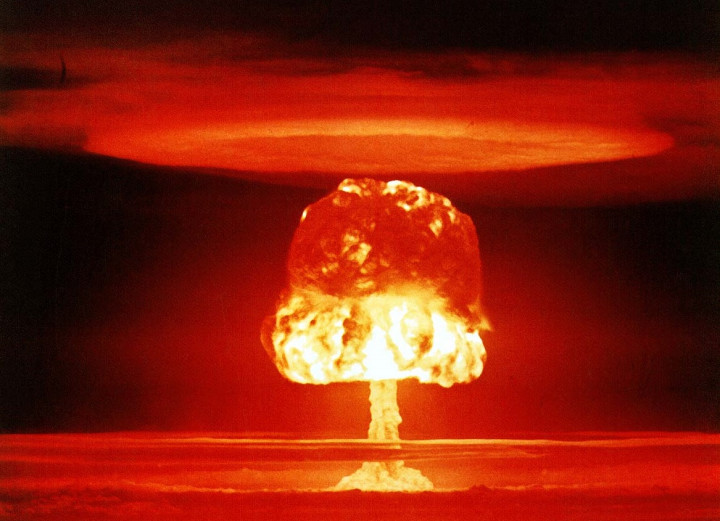 Much of the organisation's early work – through the 1970s – was geared towards stopping nuclear testing and it scored some large scale victories. In 1972 the US abandoned nuclear testing grounds at Amchitka Island, Alaska in the face of Greenpeace pressure.
In 1975 the French ended atmospheric testing in the South Pacific due to Greenpeace protests. Again, in 1985 France stopped testing in the South Pacific after an international scandal erupted when the French military sunk Greenpeace's iconic Rainbow Warrior ship.
Its crowning achievement was the signature of the Comprehensive Nuclear Test Ban Treaty (CTBT) by the UN in 1996.
Greenpeace said: "One of the most effective ways to deal with the nuclear danger is to stop nuclear testing, which is why Greenpeace and other anti-nuclear groups campaigned so vigorously for a ban on testing in the 1980s and 1990s.
"These protests, combined with the efforts of non-nuclear countries, led to the signing of the United Nations' Comprehensive Test Ban Treaty (CTBT) by all the declared nuclear weapon states in 1996. First proposed in 1954, and described as the "longest sought and hardest fought for arms control treaty in history", the Treaty has contributed to a complete end to nuclear testing since 1998, despite the fact that the US Senate subsequently refused to ratify it."
Saving the Whales
"The madness of the whaling – hunting species after species to the verge of extinction – is the same model now being used in modern fishing today. Protecting the whales – not just from hunting but the many other daily threats they face - would be a signal that governments are serious about all ocean protection," so says a statement on the Greenpeace website, and almost since its inception in the 1970s, the NGO has campaigned against whaling.
In a response to sea action taken against whalers in 1982, the International Whaling Commission issued a moratorium against the activity. Ten years later, after years of Greenpeace action against whalers, the Antarctic whale sanctuary which protects the creatures was approved by the commission.
But the struggle continued. In 2002, Greenpeace was one of a coalition of charities that helped defeat a campaign by Japan to reintroduce commercial whaling. And in 2012, South Korea abandoned plans to conduct "scientific" whaling which would have hunted mink whales, after pressure from Greenpeace.