A so-called "progressive alliance" of left-wing parties will not be formed for the Copeland by-election, it emerged on Friday (13 January).
The Greens and the Liberal Democrats will contest the vote for the West Cumbrian seat, while Labour hopes to fight off the Conservatives to retain the constituency.
The Greens, who decided not to run in the Richmond Park by-election in a successful bid to de-seat former Conservative MP Zac Goldsmith, are planning an anti-nuclear and anti-poverty campaign for Copeland.
Members of Allerdale and Copeland Green Party made the decision to stand on Thursday night, with a candidate to be announced on 24 January.
"The Greens are the only party in Copeland campaigning against nuclear power, to defend the NHS and for a close relationship with Europe," said Jonathan Bartley, co-leader of the Greens.
"Voting Green is a vote for a renewable energy revolution which would create thousands of jobs in Copeland.
"Allerdale and Copeland Greens are dedicated to ending poverty and inequality in their local community and creating a fairer society by putting forward the bold policies we so desperately need."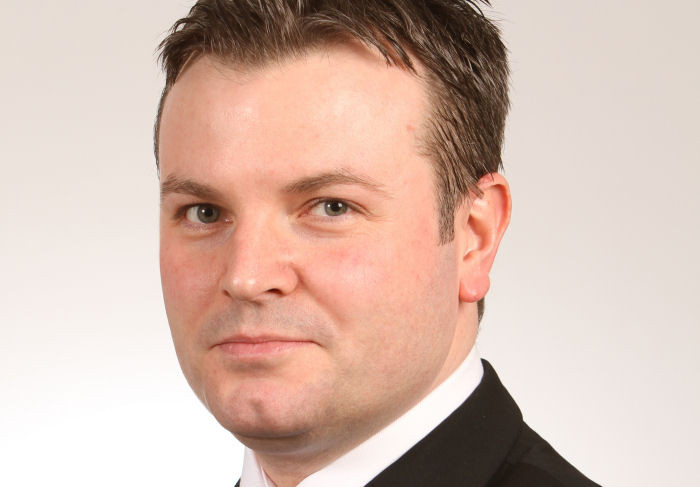 The Liberal Democrats have already selected their prospective parliamentary candidate, West Cumbrian councillor Rebecca Hanson.
The 44-year-old is campaigning on a pro-EU, pro-NHS platform. "I am passionate about standing up for West Cumbria, and to recognise the vital role that the nuclear industry plays in our local economy," she said.
"I'm proud to have been selected as the candidate for the Liberal Democrats, the only party fighting to protect the economy by staying in the single market and calling for a long-term solution to the crisis facing the NHS."
The by-election will be triggered once Labour MP Jamie Reed quits the House of Commons in January. Reed, who won a majority of more than 2,500 voters at the 2015 general election, is planning to work at the Sellafield nuclear plant.
Nuclear energy is expected to be a major debating point of the by-election, with the Conservatives highlighting Jeremy Corbyn's anti-nuclear credentials and raising job loss warnings.
The Labour leader suggested all nuclear power plants should be decommissioned in 2011, in a speech after the Fukushima disaster in Japan.