Labour has been dealt a new blow, as Jamie Reed plans to quit the House of Commons for a job in the nuclear industry from the end of January 2017.
The former shadow health minister, who secured a major of more than 2,500 votes at the last general election, said it had been an "honour" to represent the Cumbrian constituency of Copeland.
But the father of four plans to join Sellafield Ltd as the nuclear firm's new head of development and community relations.
Reed, who was first elected to parliament in 2005, wrote to Labour leader Jeremy Corbyn to explain the move.
"I am proud of what I have achieved over the past 12 years with the help and support of the Copeland community and the last Labour government," he said.
"Together we built schools, town centre developments, university facilities, dental surgeries, healthcare centres and a new West Cumberland Hospital of which I am most proud.
"This is the hospital where my four children were born and which saved my life in 2010 when admitted to intensive care as a result of undiagnosed Type 1 diabetes.
"Universally accessible, high quality health services, at the point of use must always remain central to our political mission."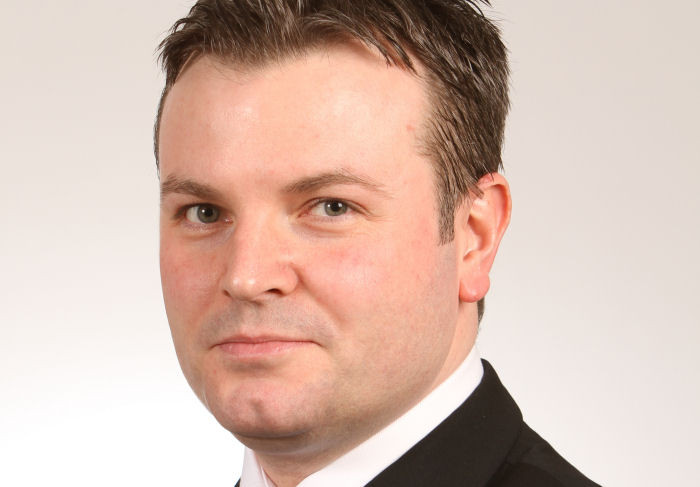 The 43-year-old has been critic of Corbyn since the left-winger took the reins of Labour in September 2015.
But despite their differences, Reed stressed that the party remains "the greatest movement for social and economic progress we have ever seen or are ever likely to see".
"The ambitions of Copeland, and other communities like it, are always best served by a Labour government that seeks to renew our nation and which redistributes power, wealth and opportunity," he added.
"I have long argued that our national politics must meet this challenge so that communities like mine – far removed from our major urban areas – can shape our own futures. I hope that the next Labour government will help deliver this.
"Now that our country has voted to leave the European Union, we need a Brexit that works for communities like Copeland, and one that work for the whole of our country."
Reed's decision means Labour will have to fight a by-election for the north of England seat. The Conservatives have consistently come second in the consistency since its creation in 1983.