Chairman Greg Clarke has insisted that the Football Association (FA) did complete the necessary due diligence before hiring Sam Allardyce as England manager. The 61-year-old left Sunderland to fill the post vacated by Roy Hodgson in July, yet lasted a mere 67 days and one solitary match after unwittingly being caught up in an undercover newspaper sting.
"I wasn't there because I have only been in this post for five weeks but I am assured by board members that they did do due diligence on Mr Allardyce," Clarke, who succeeded Greg Dyke at Wembley in August, said during a grilling from the House of Commons' Culture, Media and Sport Committee on Monday (17 October). "Significant inquiries were made, we spoke to his former clubs and the League Managers Association (LMA) – no issues were raised."
Allardyce relinquished his role as England boss by mutual consent on 27 September after being secretly filmed by The Daily Telegraph appearing to use his new role to negotiate a £400,000 deal for speaking events in the Far East as well as discussing bypassing rules on third-party ownership of footballers with journalists posing as businessmen.
That practice has been banned by the FA since 2008 in the aftermath of the Carlos Tevez/Javier Mascherano affair and was finally officially outlawed by global governing body Fifa in April 2015.
"I think he let us down badly because in the end we want a manager whose sole responsibility is to win games for England," added Clarke, who claimed that the FA has yet to receive all of the Telegraph's evidence – including the question that led to those comments on third-party ownership – as the City of London police continue to carry out their own review to assess any potential criminal activity.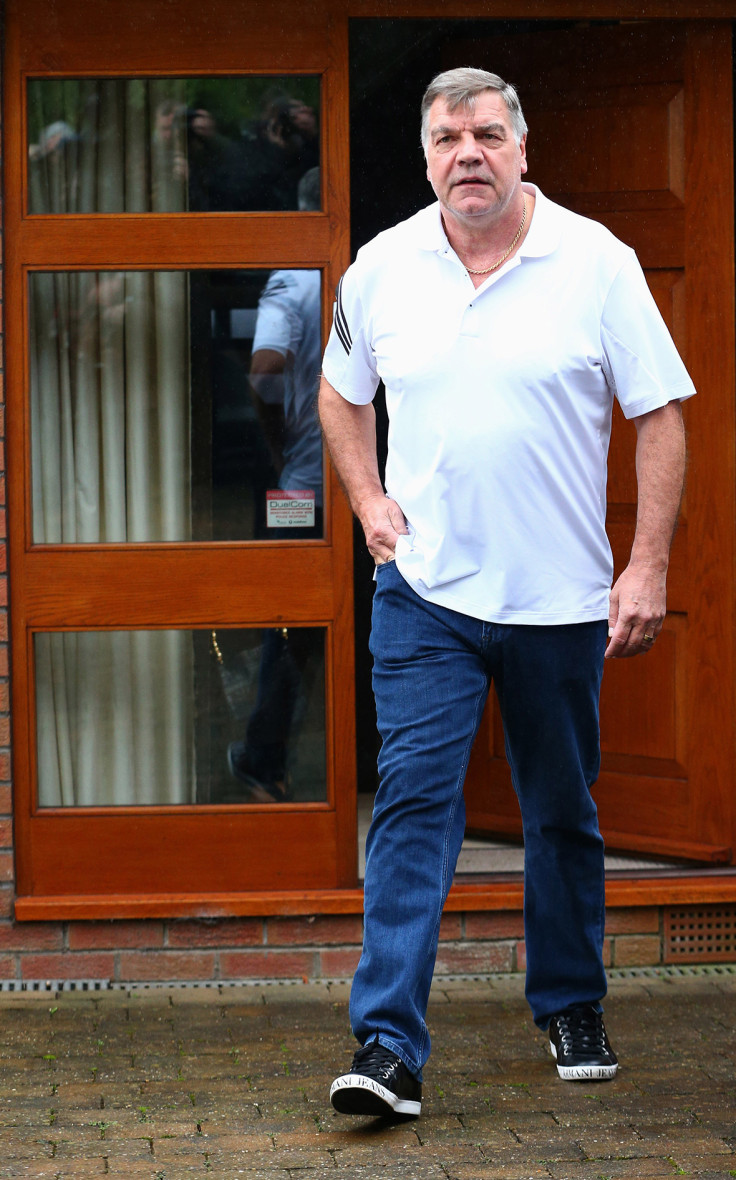 On the contentious issue of his pay-off, he added: "So his contract was terminated by mutual consent – there was a financial agreement but I can't tell you what it is because there is a non-disclosure agreement.
"Any right-thinking person would rather spend money on grassroots facilities but we will always obey the law."
Allardyce has made one public appearance since parting company with England, expressing regret for an error of judgement and conceding that he must accept that "entrapment has won on this occasion".