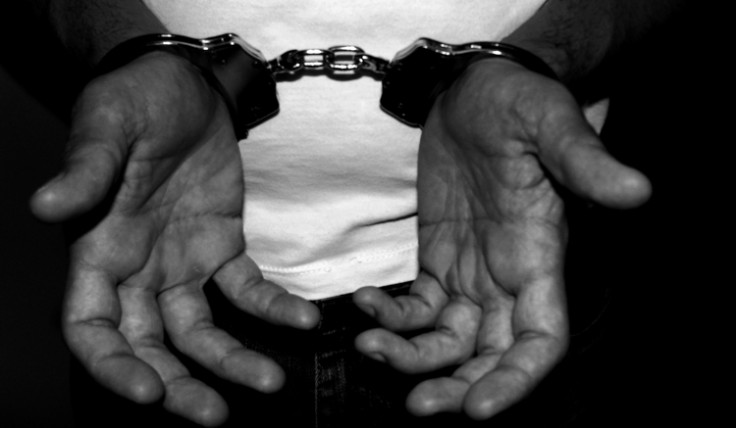 A 75-year-old man was sentenced to life in prison on Thursday (21 December) after he confessed to raping and murdering a six-year-old Melbourne girl in 1984.
More than 30 years later, Gregory Keith Davies has been sentenced to life behind bars, setting a minimum term of 28 years by Supreme Court justice Lex Lasry.
Davies pleaded guilty in November to raping and murdering Kylie Maybury on the Melbourne Cup day in 1984, The Guardian reported.
The killer was not identified until 2016. It was when Davies's DNA matched to semen on Kylie's clothing and genitals that the long-running mystery over her death came to an end.
According to court hearing, Kylie had walked 140m to a shop at suburban Preston East to buy sugar for her mother. But she never made it home, the website reported.
Her body was found face down in the gutter the next day. She had been drugged, raped and strangled.
"This girl did nothing except walk to a shop and, at six years old, she lost her life," the judge said during sentencing. "You saw her and chose her at random. Your conduct was simply disgusting.
"Having committed these offences, you lied to police at the time and kept what you had done to yourself for 33 years."
"I wonder how you did it. It is clear to me you treated her with absolute contempt," the judge said.
"The sentence passed on you can never repair the damage you have caused."
Kylie Maybury's mother, Julie Ryan, who came to the hearing said, I'd like to kill him myself. If I had a chance, I'd do the same."
Ryan told reporters outside court, "He's a monster. You can't call him anything else. How can he do that to a little girl? But you know what? It's all over now.
"I've accepted it and I can move on with my husband," she added, according to SBS News website.