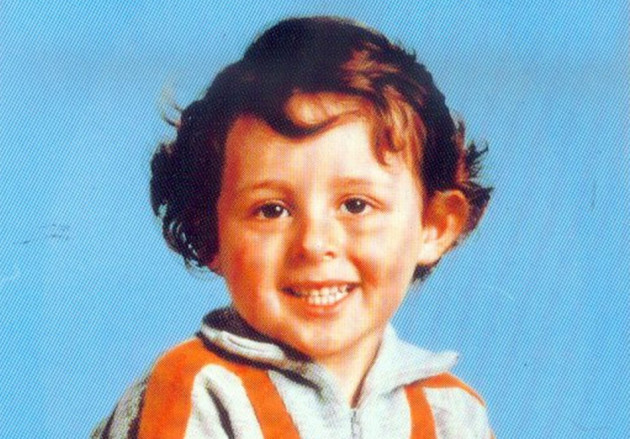 The parents of a murdered French toddler are to sue a jazz festival for using a famous photo of their son to advertise a kindergarten service.
The body of four-year-old Gregory Villemin, who was dumped in the Vologne River with his hands and legs bound, was found a few kilometres from his home in Lépanges-sur-Vologne, eastern France, in 1984.
The case was never solved despite the face of Gregory appearing in thousands of articles about the murder.
A graphic designer working for the Montreux Jazz Festival in Switzerland picked the image off Google to illustrate a free nursery service run by festival organisers. The ad was published in the Montreux Jazz Chronicle and reposted online.
As news spread, festival management pulled the paper and apologised.
"It was a very unfortunate incident, a human error," a spokesperson told Le Figaro.
"He [the graphic designer] searched the internet for children photos. He had no idea what he was doing."
Gregory's parents, Christine and Jean-Marie Villemin, said they would take legal action against the festival.
"This argument of a mistake made by a young novice is pathetic," their lawyer, Thierry Moser, said. "We intend to take legal action to get compensation for the damage that was caused."