Families and victims of the Grenfell Tower fire and recent terrorism attacks in London and Manchester will be able to keep their benefits, IBTimes UK has learned.
A Department for Work and Pensions (DWP) spokeswoman said the beneficiaries of the separate compensation funds will not have their social security payments cut because of a new statutory instrument (a government-backed piece of legislation).
The Social Security (Emergency Funds) (Amendment) Regulations 2017 has been laid in parliament by new Work and Pensions Secretary Greg Clark and comes into force on Monday 19 June.
The rule change means victims of the Manchester Arena bombing in May, which left 22 killed and more than 110 adults and children injured, can receive compensation from the £11.2m We Love Manchester Emergency Fund without having their benefits cut.
"The We Love Manchester Emergency Fund has been established to swiftly provide funds to the families of victims of the attack at the Manchester Arena, to help them to cope at this incredibly difficult time," said the Lord Mayor of Manchester, Councillor Eddy Newman.
"The fund will make payments to help families who are in need - including those who are faced with funeral costs and individuals who may have suffered life changing injuries.
"The fund has been established after countless people, from Manchester and from around the world, expressed their desire to help."
Newman added: "We are incredibly grateful to the huge amount of people reaching out to offer their support. This incredible response is a testament to the true spirit of the city of Manchester, which remains open for business despite this horrific attack."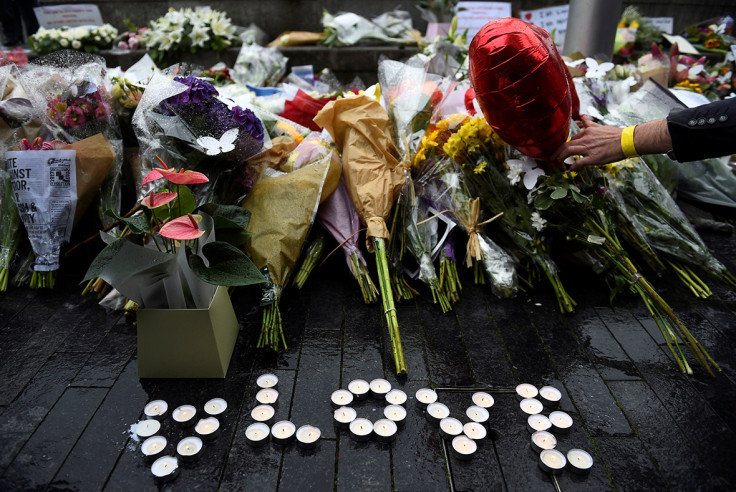 Likewise, those injured or the families of those killed during the Westminster Bridge terror attack in March and the London Bridge and Borough assault in June can claim money from the London Emergencies Trust without having their benefits stripped.
The DWP also confirmed that recipients of the government's £5m Grenfell Tower Residents' Discretionary Fund will keep their benefits.
Every household whose home has been destroyed as a result of the fire will receive a guaranteed £5,500 minimum down payment from the fund, the government has said.
The payments will be made up of a £500 cash payment and £5,000 delivered through the DWP into bank accounts or similar in a single payment.
The measures are designed to prevent a dispute seen in the wake of the 2005 London bombings, which saw some survivors face benefit cuts after receiving compensation from the Criminal Injuries Compensation Authority (CICA).
A separate charitable fund was also established, London Bombings Charitable Relief Fund (LBRCF), which eventually raised more than £12m. The organisation was chaired by Gerald Oppenheim, who now chairs the London Emergencies Trust.