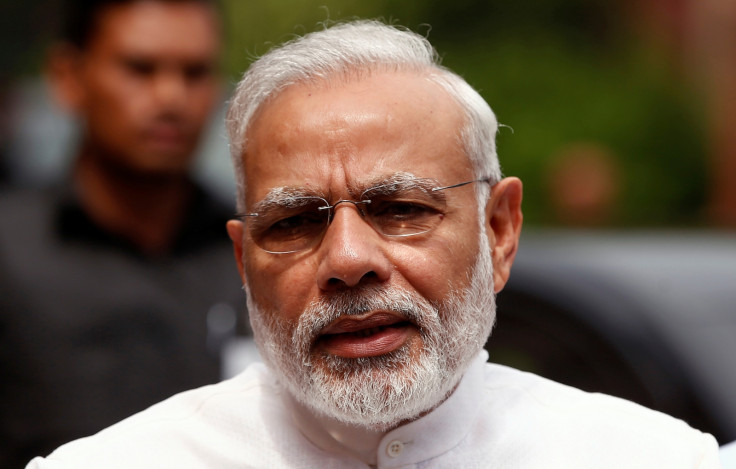 GST – these three alphabets have continued to dominate the political, economic and news agendas in India for the past few days as the country of 1.3 billion people prepares to embrace the rollout of the biggest tax reform since its independence in 1947.
A gong sound at the stroke of the midnight on Friday, 30 June at the parliament's historic central hall will symbolise the arrival of the much-awaited and hotly debated goods and services tax (GST). Post independence, the central hall has seen only three-midnight events. The first one was when India got freedom. The second one was the celebration of 25 years of independence and the third one being the 50th anniversary of freedom from British colonial rule.
The new tax system overhaul will convert the entire country into a single market by removing all the federal and state taxes. GST will subsume a plethora of local, service indirect taxes and surcharges while bringing them under a single umbrella.
This is one of the pet policies of Prime Minister Narendra Modi as he aims to iron out issues in the existing tax system, which are fragmented and convoluted. The development is a landmark step for Asia's third largest economy and the Modi administration hopes the sweeping reform will give a big boost to the country's $2tn economy.
However, not everybody is happy with the way the government looks to introduce the rollout. With many financial and industrial forces seeking more time to recalibrate their systems for the GST, Modi's political opponents accuse the government of steamrolling such a massive step with shoddy preparations.
"The GST holds great potential but is being rushed through in a half-baked way with a self-promotional spectacle. Like demonetisation, GST is being executed by an incompetent and insensitive government without institutional readiness," Rahul Gandhi of main opposition party Indian National Congress said.
Congress is among the several political parties which are boycotting the midnight event, which otherwise promises to be a star-studded affair. As many as 1,000 dignitaries comprising who's who of the country – movie stars, bankers, industrialists, and politicians – are to take part in the gathering which will be chaired by President Pranab Mukherjee.
Renewing the government's invitation to his political adversaries, federal minister and senior ruling party figure Venkaiah Naidu exhorted the opposition parties to reconsider their decision to boycott. "It's historic because earlier we had national integration. Today we will have economic integration. Unfortunate because they [opposition] are distancing themselves from the process of reformation. I hope they will realise it by evening and rethink and join us at the Central Hall," Naidu said.