The Indian government spearheaded by Prime Minister Narendra Modi has made sweeping changes to its foreign direct investment (FDI) policies, allowing funds to be ushered in lucrative sectors like defence, pharma and civil aviation. The government will allow 100% outside ownership in a host of sectors, which is aimed at kick-starting a new era in the Indian economy.
Nine key industries including food manufacturing, defence, broadcasting, civil aviation and retail have been brought under the automatic approval route. According to the Prime Minister's Office, these changes – the second major reforms after the November 2015 overhaul – would make India "the most open economy in the world of FDI".
Incidentally, the announcement comes on the heels of Reserve Bank of India governor Raghuram Rajan saying that he would not seek a second term after his term expires in September 2016. The announcement also underscores Modi's desperate need to push through economic reforms – the wave on which he rode to the victory in the May 2014 general elections.
Some of the government's crucial plans have been repeatedly stonewalled by several domestic factors including opposition political forces, which hold a majority in Rajya Sabha (the Upper House).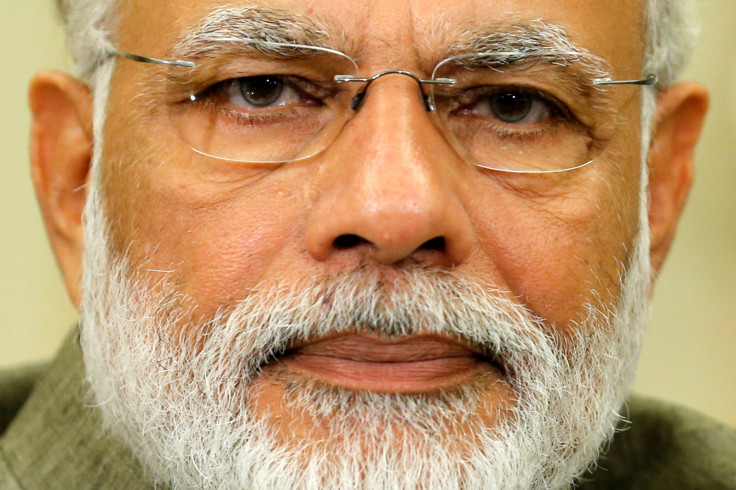 Defence manufacturers – who so far have been reluctant in transferring production technology to Indian firms – have hailed the changes as the previous cap of 49%, was seen as a major stumbling block for the sector to develop.
"It is felt that the country has potential to attract far more foreign investment which can be achieved by further liberalizing and simplifying the FDI regime. These amendments seek to further simplify the regulations governing FDI in the country and make India an attractive destination for foreign investors," the government said in a statement. The final decision was taken by a top-level committee, chaired by Modi, which met recently.
Further, the government has also relaxed single brand retail trading rules, which would allow iPhone-maker Apple to open its stores in the country.