India's GST likely to roll out from 1 July as centre, states reach consensus over tax administration
GST will help in making India into one single market by removing various state tariffs.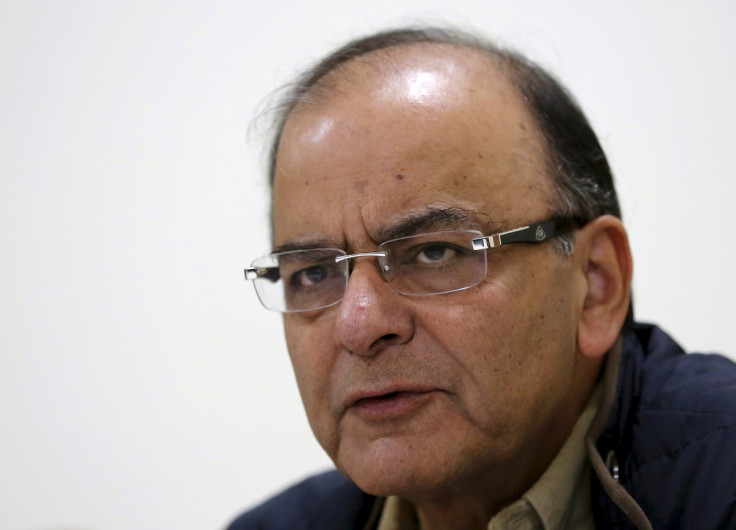 There is good news for India's much anticipated goods and services tax (GST). The country's Finance Minister Arun Jaitley has announced that a major breakthrough has been achieved with the states regarding the issue of tax administration and the GST is now likely be rolled out from 1 July as against the original deadline of 1 April.
The GST is considered as one of India's biggest tax reforms since its independence as the new system will help in making the entire country into one single market by removing state tariffs. This has been one of Prime Minister Narendra Modi's pet policies that aims to iron out issues in the existing tax system, which is fragmented and convoluted.
Jaitley said the central government and various state governments have managed to hammer out a broad consensus after a series of negotiations on who will have the administrative control. The breakthrough was achieved at the ninth meeting of the GST council on Monday, 16 January. However, other major issues including a common deal on various tax slabs is yet to be agreed.
Speaking about the confrontation between states and the federal governments over who will have more say in wrestling control on the tax regime, Jaitley said: "The states would do 50% of assessees above Rs 1.5 crore [£180,632] turnover and 90% of less than Rs 1.5 crore turnover. The Centre would get to assess 50 per cent of above Rs 1.5 crore turnover and 10% of less than Rs 1.5 crore turnover."
Responding to latest agreement, Amit Mitra, finance minister of the state West Bengal and was one of the people leading the negotiations, said: "As far as the dual control is concerned, the Centre has come, finally, very close to the position that the empowered committee had taken, where under Rs 1.5 crore [15m], all goods, all deemed goods, and the decision taken on which I had to put a dissent, that 90% of all goods and services will be with the the states."
© Copyright IBTimes 2023. All rights reserved.