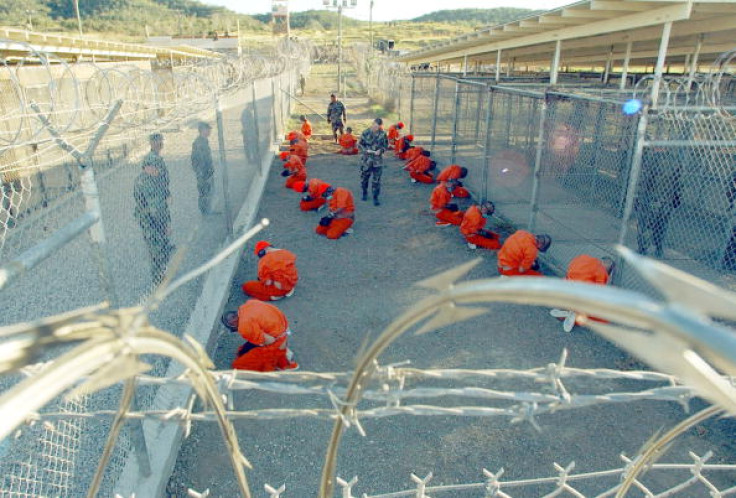 Monday 11 January marks 14 years since the first detainees arrived at Guantanamo Bay, an anniversary that campaigners plan to mark with yet another protest outside the White House calling for its closure.
On that day in 2002, some 20 shackled prisoners dressed in orange jumpsuits and with hoods covering their heads arrived to the Cuban detention centre on a military plane. They were to be joined in the following years by another 760 prisoners. Many would be detained, without trial, for more than 10 years and as of today, 107 still have not been released.
Damning reports of widespread torture practices used at Guantanamo – also known as Camp Delta or "Gitmo" – led to global condemnation of the Bush administration's tactics during the "War on Terror".
Despite a pledge by President Barack Obama to close it down, Gitmo remains open. Human rights groups and governments continue to call for its closure and for those responsible for torture practices to be prosecuted.
The true extent of what happened, and continues to happen, at Guantanamo can be best understood through the stories of those detained. This includes Shaker Aamer, a British detainee held for 13 years until his release in 2015, whose account of the treatment he said he received shocked many in the UK.
But the numbers behind Guantanamo also tell a story on their own. IBTimes UK has collected some of the key figures behind Guantanamo Bay: