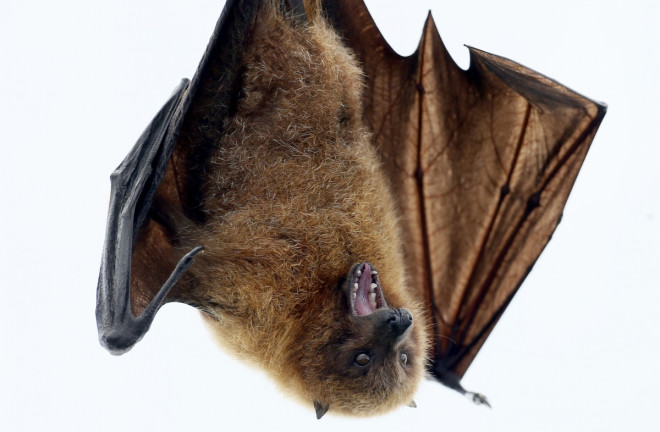 Guinea has banned consumption of bat soup in order to prevent the spread of the deadly Ebola virus across the West African country.
Bats, specifically the fruit-bat species, are a widely-eaten delicacy in Guinea, cooked in a spicy soup and smoked over a fire. However, the government has moved to remove it from the food menu as they are believed to be the "main agents" of the virus.
Sixty-two people have been killed by the virus in Guinea in recent weeks while suspected cases have been reported in neighbouring Liberia and Sierra Leone. This is the first instance of Guinea succumbing to an Ebola outbreak.
Recent outbreaks have also been recorded in Uganda and the Democratic Republic of Congo while a Canadian tourist returning from Liberia has been hospitalised with Ebola-like symptoms.
He is being held in isolation and is in a critical condition at an hospital in Saskatoon, the largest city in Saskatchewan province.
The virus is spread by contact and symptoms such as diarrhea, vomiting and external bleeding. No cure or vaccine has yet been found for the disease.
Outbreaks are believed to begin when jungle hunters eat the flesh of apes that died of Ebola. The disease chain continues after suich animals have fed on fruit marked with bat faeces or saliva, according to the New York Times.