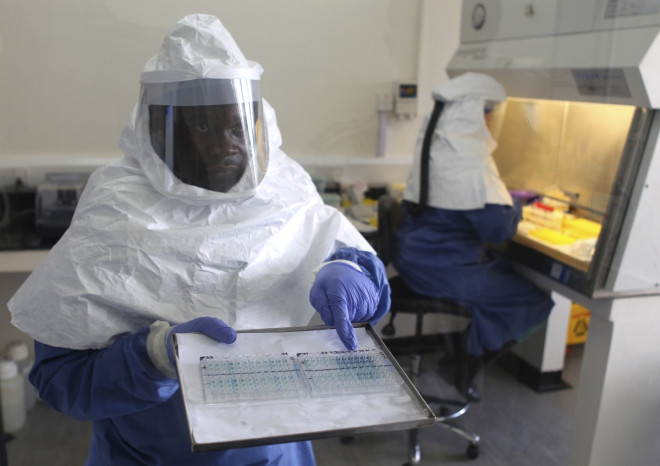 International mining companies, including Brazilian iron ore miner Vale, are halting their operations in Guinea as the death toll from suspected cases of Ebola shot to 84.
Within the last day, five new suspected cases of the virus have been reported according to the UN's World Heath Organisation (WHO). This brought the total number of reported cases to 134.
The outbreak of the deadly virus has been concentrated around the country's southeast, in close proximity to lucrative iron ore reserves, forcing mining companies to take precautionary action.
"Everyone is practicing precautionary strict hygiene but there has been no real impact on production so far," a senior executive at a mining company told Reuters.
The unnamed executive added that he had been placed on extended leave while other companies, as yet unknown, are not allowing people to enter or leave their mines.
The humanitarian charity Medecins Sans Frontieres (MSF) has warned that an unprecedented epidemic of Ebola was facing Guinea due to it's weak healthcare infrastructure.
However, the virus has also been detected in neighbouring Liberia and Sierra Leone. Senegal has closed its borders with Guinea while Gambia has quarantined two people who arrived from Guinea.
In Conakry, the capital of Guinea, the WHO has reported 12 cases of Ebola and four deaths. WHO spokesman Gregory Hartl said that all of the cases originated from one man who travelled from the central Guinean town of Dabola.
"Unfortunately, this one person infected both family members and health care workers when he went to Conakry for medical attention and died," said Hartl.
The virus is spread by contact and symptoms such as diarrhea, vomiting and external bleeding. No cure or vaccine has yet been found for the disease.
Outbreaks are believed to begin when jungle hunters eat the flesh of apes that died of Ebola. The disease chain continues after such animals have fed on fruit contaminated with bat faeces or saliva, according to the New York Times.