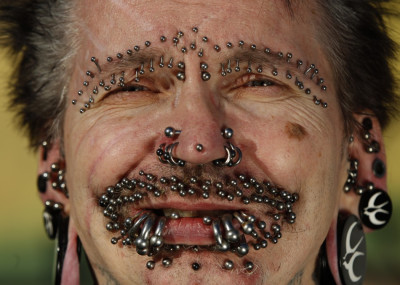 It is ever the human being's obsession to be unique. Some are so fortunate as to be able to attain immortality as a result of natural talent... while some others work hard and persevere to attain so noble a goal.
The Guinness World Records has long prided itself on chronicling these attempts, be they every so bizarre, for they tell the tale of the most invaluable of human characteristics - that of courage and of a determination to beat the odds that has marked both the darker and the more glorious moments in our collective history.
Have you, however, ever wondered how the Guinness Records came to exist... from where came this organisation so keen on recording history?
We answer.
It was during a shooting party in County Wexford in Ireland in 1951 that Sir Hugh Beaver, then Managing Director of the Guinness Brewery, came up with a question - what was Europe's fastest game bird?
The good director searched and searched hard... but in vain. He could not answer his question.
Thus was born a desire to record such intriguing facts and so, with the help of Norris and Ross McWhirter, of London, Sir Beaver set about bringing this definitive collection of superlative facts to reality.
The first edition of "The Guinness Book of Records" was released on 27 August 1955 and turned to be Britain's number one bestseller.
It is a tedious task, no doubt, for records are challenged across the world and broken regularly and all of them find mention in the book's pages.
The book is not just a repository of facts. It changes lives. The record, for example, of the Shortest Living Man - Chandra Bahadur Dangi of Nepal - changed his life, for the better.
"I'm very happy that I'm being recognized by Guinness World Records and that my name will be written in book. It's a big thing for my family, my village and my country. I am very happy," the 72 year old said when being conferred the record.
It can be an obsession of a different kind too.
Ashrita Furman of New York has made it a habit of breaking records, again and again. He has set more than 300 official Guinness Records since 1979 and currently holds more 140 standing records including the official record for most records held at the same time by an individual!
Check out some of the weirdest records held from around the world... records that we are certain will compel you to ask, "There's a record for that?"