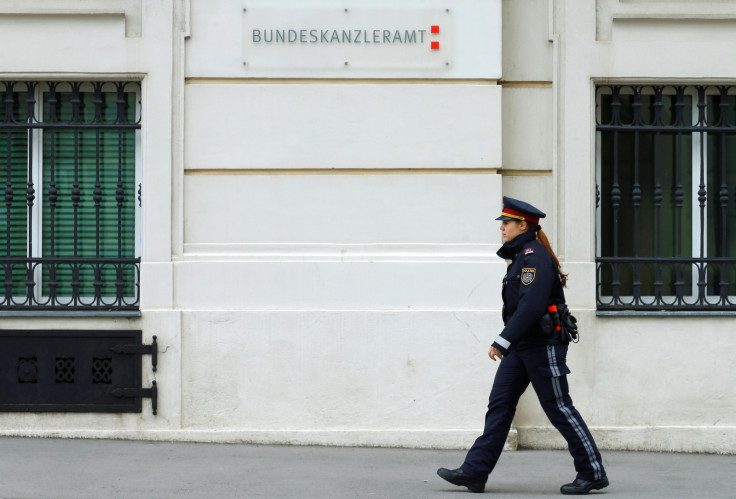 At least two people have been killed and 11 others injured when a gunmen opened fire during a concert in Austria's western province of Nenzing. The 27-year-old man later killed himself.
Ahead of the shooting, the suspect engaged himself in an argument with a woman in the parking area outside the concert arena, reports the Associated Press.
Following the quarrel, the man went to his car and brought a gun and randomly opened fire at the audience at about 3am local time. The police are investigating the incident.
The shooting has come just as when the nation is heading to the second round of the presidential polls in which far-right candidate Norbert Hofer is tipped to win. However, there has been nothing so far to suggest this was poll-related violence.
More follows…