Gunmen Kill Young Girl at Anti-Government Rally in Thailand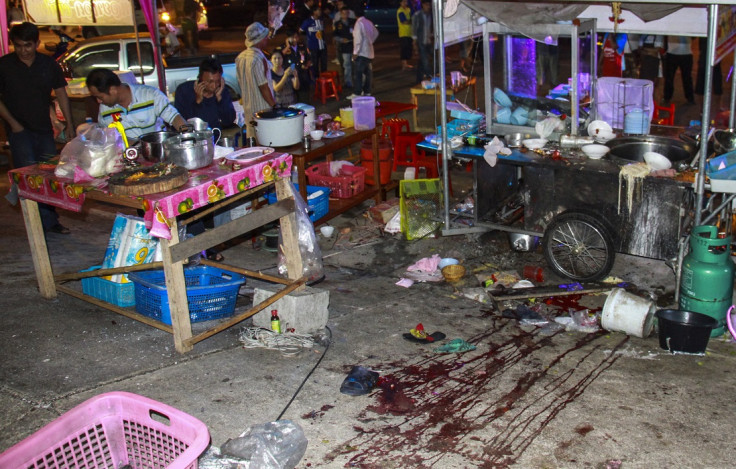 Gunmen have killed a five-year old girl while shooting at protesters at an anti-government rally in eastern Thailand.
The attackers drew up in a market square in the Khao Saming district of Trat province late on Saturday night.
They threw explosives and started shooting at demonstrators at a rally called by the People's Democratic Reform Committee.
Officials said the five-year-old girl had been helping her parents on their noodle stall when the attackers, in two pick-up trucks, opened fire at demonstrators. The girl was fatally shot in the head.
Another five-year-old child is said to be in a critical condition. Around 40 more people are believed to have been injured.
Akanat Promphan, spokesman for the People's Democratic Reform Committee (PDRC), called on the government of caretaker Prime Minister Yingluck Shinawatra to accept responsibility for the attack.
"This attack was done by people who disagree with the PDRC in what was clearly a well organised strike using M16s and grenades," Akanat said.
"The reason there continue to be attacks on our rally sites is because the government does nothing to prevent them and has failed to find anyone culpable for past incidents of violence. It's time for the government to take responsibility for these attacks."
The PDRC has been leading anti-government protests, mainly in Bangkok, since early November demanding the premier's resignation to pave the way for an appointed government and political reform.
Tensions across Thailand have escalated since a wave of anti-government protests began in November. The demonstrators want Prime Minister Yingluck Shinawatra to resign to make way for an appointed interim government, but she has refused. On Tuesday several people were killed in clashes that erupted in Bangkok, when police began clearing protest sites. The latest attack occurred in Trat, about 300km (180 miles) south-east of the capital.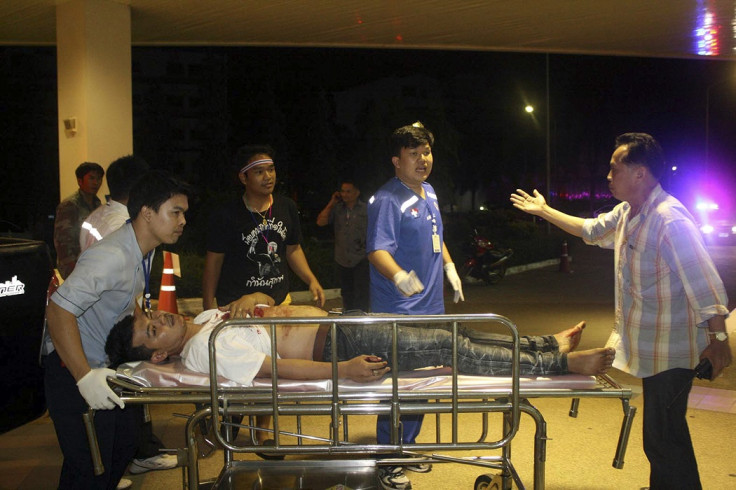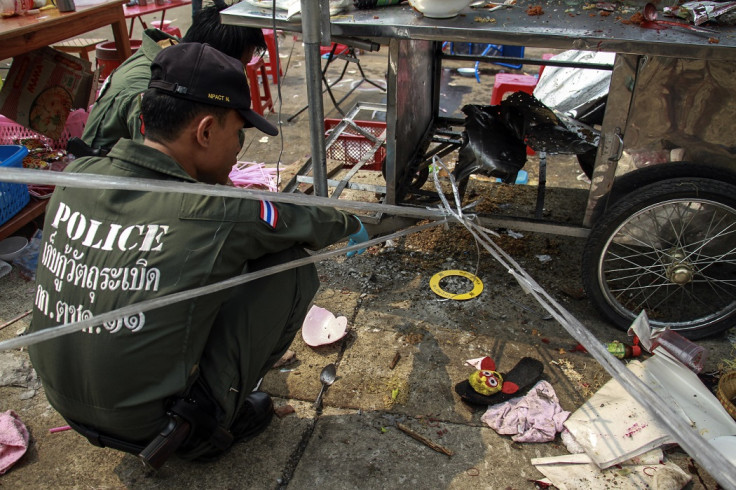 © Copyright IBTimes 2023. All rights reserved.