Günter Grass: Tin Drum author and German literature Nobel prize winner dies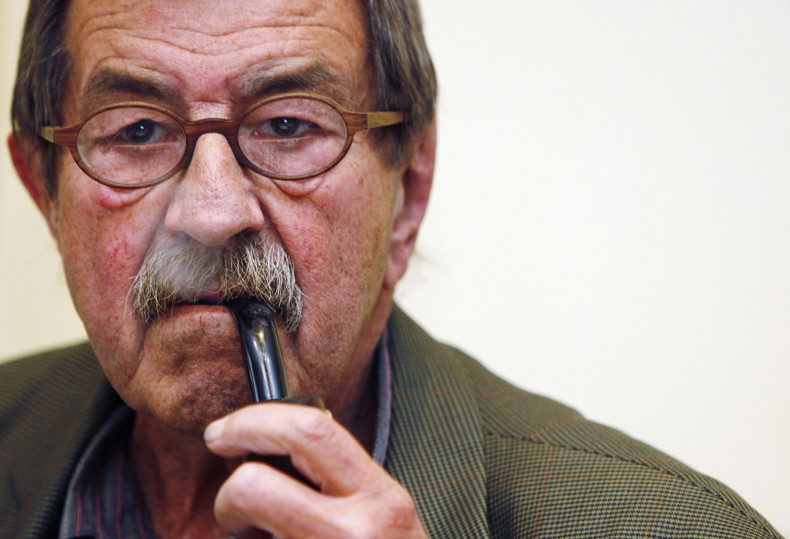 German literature Nobel prize winner Günter Grass has died, according to local reports.
Grass died in the northern German city of Lubeck, according to his publishing house Steidl. The renowned author, aged 87, was best known for his first novel The Tin Drum.
An active supporter for the Social Democratic Party of Germany, he was awarded the Nobel prize in 1999. The Swedish Academy praised him as a writer "whose frolicsome black fables portray the forgotten face of history".
Grass, with his trademark drooping moustache, was born and grew up in the Baltic port of Danzig (now Gdansk in Poland) with a poor Catholic family of grocers.
He joined the Hitler Youth, and at the age of just 17 witnessed the savagery of World War II. He later joined the Waffen-SS – but it took decades for him to openly talk about these experiences.
After the war, he became the voice of a generation that sought to rebuild the Federal Republic of Germany and support the democratic discourse in the newly born country. Grass was also a trained sculptor, joined a jazz band and studied graphic design.
But it was his literary works, especially The Tin Drum – the first of the Danzig Trilogy, followed by Cat And Mouse and Dog Years – that sealed his reputation as giant and a moral authority in postwar Germany.
The trilogy, a brilliant example of European magic realism, deals with the German reaction to the rise of Nazism, the barbaric experience of war and the burden of guilt that lingered on his generation after Adolf Hitler's defeat.
Grass told AP in 2009 that the overnight success of The Tin Drum surprised him.
In 2012, he was criticised at home and declared persona non grata by Israel after his prose poem What Must Be Said slammed Western hypocrisy over Israel's nuclear program and called the county a threat to world peace for its strict stance on Iran.