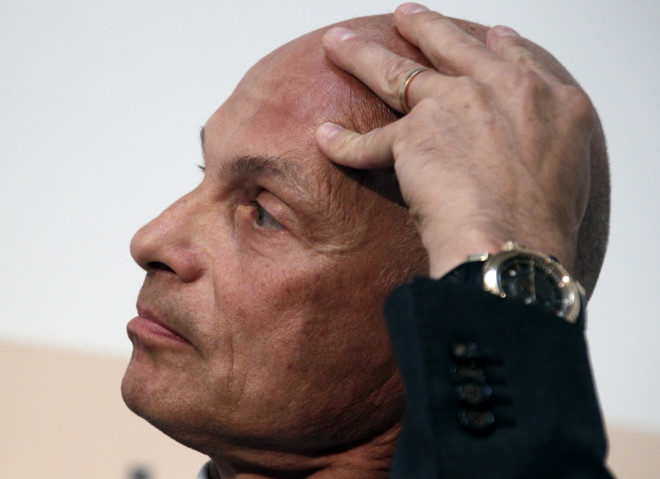 Global commodity trading firm Gunvor is playing down its affiliations with Gennady Timchenko after Vladimir Putin's crony was placed on a list of 20-strong Russian officials, which have had sanctions imposed on each of them by President Barack Obama.
On Twitter, the Geneva-based oil trading giant said "Gunvor is more than one country or two people. Gunvor is global."
Timchenko is one of the most powerful people in Russia and co-owner of the international energy traders Gunvor Group, which has an annual turnover of near $100bn (£60.6bn, €72.4bn) and 1,600 employees in 20 offices across the globe.
He once sued The Economist for calling him Putin's friend. He is chairman of the board of KHL, the Russian national hockey league, and president of the SKA St Petersburg Hockey Club. In December, he was awarded the Order of Friendship from Putin, an important government honour.
The US Treasury said: "Putin has investments in Gunvor and may have access to Gunvor funds".
Gunvor's other co-founder, Torbjorn Tornqvist, also told Reuters in an interview- his first in 30 years- that 80% of its business is unrelated to Russia
"We don't deny we have excellent contacts. To involve Putin and any of his staff in this dialogue is speculation," he said.
"This is certainly the most challenging moment in Gunvor's history. We are confident our growth will continue but not in Russia."