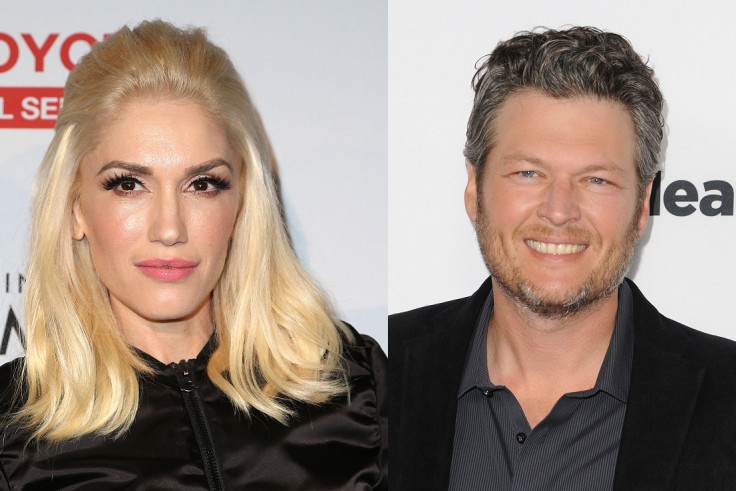 Gwen Stefani and Blake Shelton are reportedly planning to tie the knot after just four months together. Their whirlwind romance has had fans captivated as the pair fell in love in the glare of the public after meeting on TV talent show The Voice US.
The It's My Life singer said the attraction between them was instant. "It was like it was in the air - happening before it happened."
According to TMZ the loved-up couple have already hired a wedding planner as they prepare for their nuptials.
The 46-year-old No Doubt singer and the country star bonded on the TV show as they both were still reeling from the respective divorces from Gavin Rossdale and Miranda Lambert.
While their touring commitments have delayed an official engagement, earlier this week, a source claimed that the plan to marry was "in the works' Mail Online reports.
"He hasn't been this happy in years", a source told Us Weekly. "They're both in this for the long haul."
Gossip Cop recently debunked reports that claimed singer Gwen Stefani is four months pregnant and is expecting twin girls after OK! Magazine quoted a source as saying: "The buzz in [Shelton and Stefani's] inner circle is that Gwen is four months pregnant, and that they're expecting twins!"
The singer's representative told Gossip Cop that the pregnancy report "is untrue".
Gwen filed for divorce from rocker husband Gavin Rossdale last August after 13 years of marriage, coincidentally just two weeks after Blake had filed for divorce from wife of four years Miranda Lambert.