Hacker who phished his way into $2m worth airline tickets extradited from France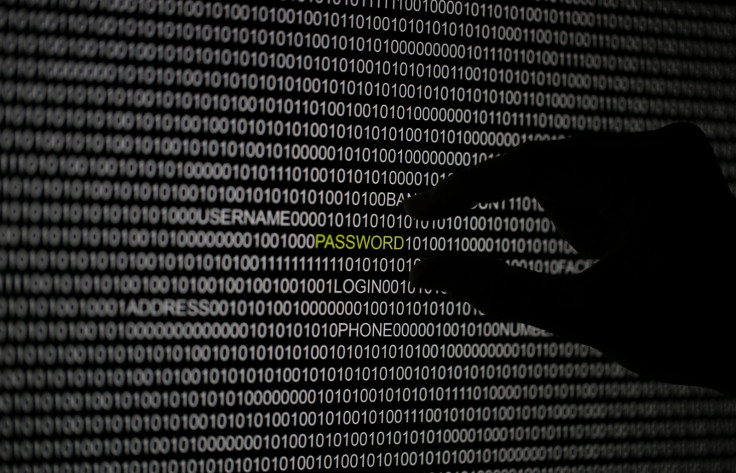 An African hacker pulled off a massive phishing scam that saw him making off with over $2m (£1.38m) worth airline tickets. Eric Donys Simeu aka Martell Collins, 32, from Cameroon was at large for three years before finally being caught by French police. The US Justice Department arraigned him on 20 May on federal charges of conspiracy, wire and computer fraud and access device fraud.
According to the US Justice Department, Simeu sent out numerous targeted phishing emails between July 2011 and September 2014 to employees of various air travel firms. The emails were specifically forged to impersonate official communications, in order to trick the victims into opening fake websites and logging in with their official credentials. The hacker targeted those employees with access to GDS (Global Distribution System) network, which is generally used by air travel and tourism firms to access airline severs to buy and/or sell flight tickets.
US officials said Simeu's phishing campaign was successful, as he did gain access to GDS servers thanks to stealing the login credentials for three companies from Georgia, Atlanta and Southlake, Texas. "Cybercrime is borderless, but increasingly, so too are our law enforcement capabilities," said US attorney John Horn. "With the cooperation of France and our international law enforcement partners, we were able to bring to justice a wanted fugitive who was allegedly committing cyber fraud that affected U.S. companies from the streets of West Africa. The arrest and extradition of Eric Simeu is the result of a multi-national effort led by the FBI, which demonstrates the benefits of global cooperation among international law enforcement and the private sector."
US authorities said after gaining access to GDS servers, Simeu went out to issue numerous fraudulent airline tickets, which he either sold to customers primarily in West Africa "for fractions of the actual cost" or used them personally to travel across the globe. According to the FBI, airline firms sustained a loss of over $2m as a result of the scam.
Simeu was arrested by the French police in September 2014 when attempting to use one of his own fraudulent air tickets to travel from Casablanca, Morocco, to Paris. At the time of his arrest, Simeu was using the alias Martell Collins and was found to have a fake British passport under his fake identity.
The US finally extradited Simeu, however, the case is still being investigated by the FBI and the Justice Department.
© Copyright IBTimes 2023. All rights reserved.