Hackers attempt to extort Polish Defence Ministry for $50,000 after stealing data
Polish security researchers have questioned the legitimacy of the leaked records.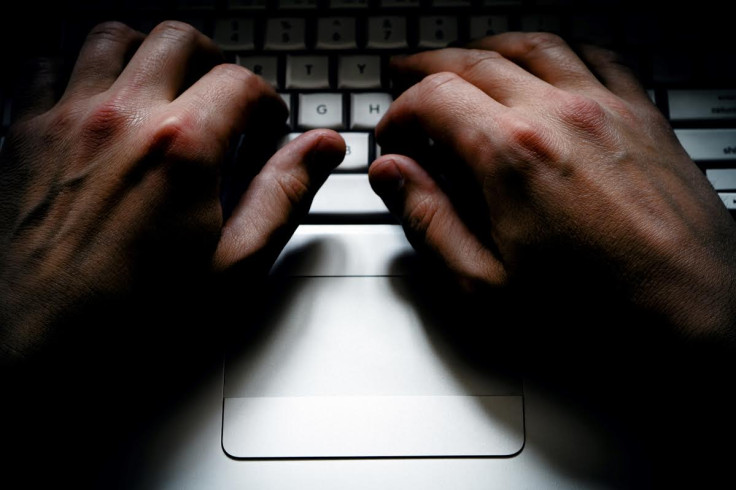 A hacking group called 'Pravyy Sector' is attempting to extort the Polish Defence Ministry for $50,000 (€45,000, £37,000) while threatening to release a number of sensitive files stolen from its computer networks if no payment is received.
The hacking group, which takes its name from the far-right Ukrainian political party Pravy Sektor – or 'Right Sector' – claims to represent the group however has provided little evidence to back up these assertions.
The hackers have leaked documents in an attempt to prove their legitimacy. These include scans of official government files and screenshots that appear to show the desktop of a Defence Ministry computer. According to Softpedia, the hackers also leaked an Excel spreadsheet containing 1,368 entries and logs from the department's intranet system.
In response, as reported by Sputnik, the Polish Defence Ministry has claimed the leaked files were outdated and "no longer relevant". In a statement, a spokesperson said: "In connection with the information on hacking of the Defence Ministry's database, [we] clarify that it was a manipulation to create the impression of a dangerous cyberattack."
Other sources have called the credibility of the leak into question, including Polish security firm Niebezpiecznik, which has been covering the story as it develops.
On 14 July, Pravyy Sector uploaded images to its Twitter account purporting to show evidence of Poland's involvement with the US Prism programme – first exposed by NSA contractor-turned-whistleblower Edward Snowden in 2013. However, according to Niebezpiecznik, the information had signs of tampering. "The data from Prism look so crafted/false (sic)," it said.
The image, uploaded with the caption 'resume to Prism', shows the full details of a Polish soldier. However, when contacted by journalist Lukasz Woźnicki, the subject in the leak said the document was a form military personnel must fill out when applying for service abroad, nothing to do with a global spy programme. Additionally, the soldier confirmed the leaked data – including passport details – was outdated.
As previously reported, Pravyy Sector recently claimed responsibility for stealing customer data including names, bank account numbers and personal IDs from Netia, the second-largest telecoms operator in Poland. The telecommunications firm confirmed on 7 July its website was targeted by hackers, who reportedly exploited vulnerabilities in numerous web forms to steal 14GB-worth of sensitive information.
© Copyright IBTimes 2023. All rights reserved.