Hackers defaced Kuwaiti parliament website on election day accusing MP of being an Iranian agent
The hackers asked MPs to stand up for the rights of stateless citizens in Kuwait.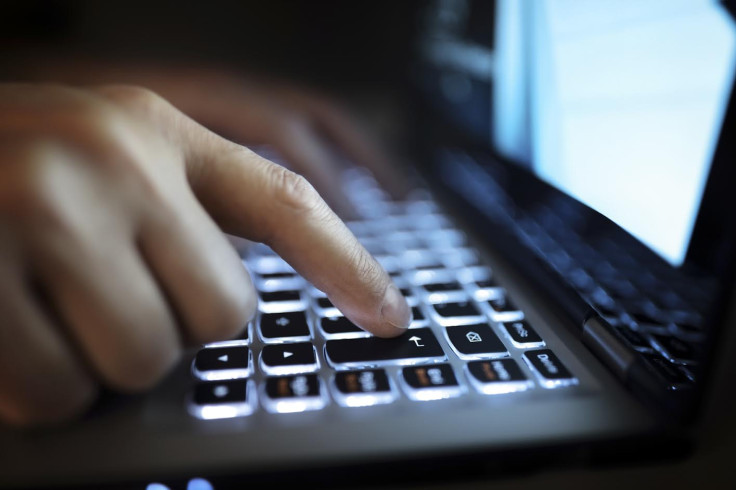 The official website of the Kuwaiti parliament was defaced by hackers on their parliamentary election day, 26 November 2016. A group of hackers going by the handle "Group_Dmar" claimed responsibility for the attack.
The hackers defaced the main page leaving a message in Arabic accusing Abdul Hamid Dashti, a member of parliament (MP) of being an Iranian agent and urged other MPs to unite against him. The hackers claimed they had access to secret conversation between Dashti, Iranian and the Syrian government and that they would leak the recording.
"A word for agent Dashti: the people and government of the Kingdom of Saudi Arabia are a red line not to be crossed," the message read.
Dashti has been previously criticised for his meeting with the family of late Hizbollah commander Imad Mughniyah, and in 2015 the Saudi government even requested Kuwait to prosecute him for "repeated insults to Saudi Arabia through the media".
The message also asked the MPs to address the issue of Bidoon, stateless residents of Kuwait who, according to the hackers, are not benefiting from basic citizenship rights.
"When will their suffering end? No education or healthcare," the message further read.
More than 110,000 of the stateless residents have lived in Kuwait for decades as per the New Arab but the Kuwaiti government argues only 34,000 of them qualify for citizenship. The rest, according to the government, are migrants from neighbouring countries who do not hold any solid basis for being granted citizenship.
© Copyright IBTimes 2023. All rights reserved.