Hackers steal '$5m worth' of Bitcoin from cryptocurrency exchange in South Korea
Yapizon, a little-known cryptocurrency exchange, has reportedly been hacked.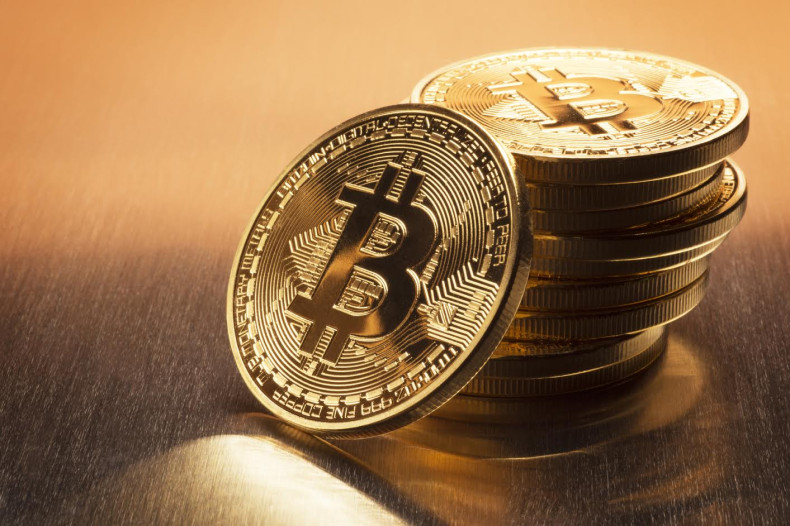 A little-known cryptocurrency exchange based in South Korea has confirmed that hackers were able to compromise its systems and steal over 3,800 bitcoin (Btc), which is equivalent to £3,849,515 ($4.9m, €4.5m) and roughly 37% of the business's total assets.
The exchange, called Yapizon, posted a lengthy statement and Q&A to the front page of its website this week informing its users that on 22 April 2017 hackers hijacked four separate digital wallets on the exchange in the early hours of the morning.
The total damage, according to the company's statement (translated via Google), was 3,831 Btc which is worth roughly 5.5 billion won.
Officials said it plans to reduce the remaining member balances by the same amount to spread the damage and, potentially, reduce the impact.
"After many discussions, legal and accounting consultations and reviews, we have come to the conclusion it should be applied fairly to all members.
"It is also the most common way to go through the liquidation process," the statement read.
It added that members' personal information, including ID numbers, logins, passwords, contact details, email addresses and security card records were likely not impacted because such data is fully encrypted and stored on separate computer systems.
However, the exchange said it could not say with 100% certainty the hack has been contained.
It noted: "We are in the middle of rebuilding all of our systems in the wake of this incident. In the future, we will be able to allocate assets connected to the internet so that the company can cover all losses within one-two months of the company's operating profit.
"We are really sorry to have caused temporary or even economic loss to our members."
Big questions remain, including the impact such a hack will have on the broader cryptocurrency markets, which remain highly volatile. In 2017, the worth of bitcoin has spiked and – at one point – a single bitcoin was worth more than an ounce of gold.
Coming in at a nearly $5m loss, the hack is one of the most interesting since Bitfinex, a Hong Kong-based bitcoin exchange, which previously lost over 100,000 bitcoin to cybercriminals. At the time, the stolen funds amounted to roughly $65m.
One cryptocurrency expert, Crypto Compare's Charles Hayter, told IBTimes UK the hack may not have much of an impact on the overall markets. "It's quite a small amount and it's not a very well-known exchange, more interesting is the premium on Bitfinex at the moment," he said.
At the beginning of April this year officials from Bitfinex said the company had raised enough funds to reimburse all members impacted by the cyberattack, CoinTelegraph reported. "We will shortly be redeeming 100% of all currently issued and outstanding BFX tokens," a statement read.