Bitcoin value overtakes price of gold as cryptocurrency hits all-time high
Amid heavy speculation, the price of a single Bitcoin has spiked.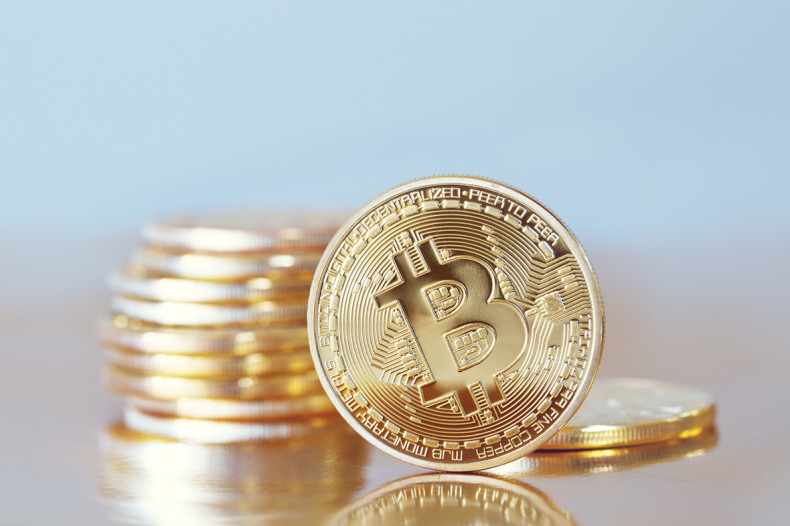 The cost of a single Bitcoin has overtaken the value of an ounce of gold for the first time, after its price skyrocketed this week to an all-time high.
At the time of writing (Friday 3 March) the exchange price for one of Bitcoin hit a high of $1,290.49 (£1,054.83, €1,221.75), according to the Coindesk price index. In comparison, one troy ounce of gold was priced at $1227.07, as reported by Bloomberg Market statistics.
Bitcoin has had a volatile 12 months. In early January, the digital currency lost more than $3bn in overall value in less than an hour following fluctuations in the trading on Chinese Bitcoin exchanges. Since then however, its value has continued to rise and rise.
As usual in the area of online-based finance, the reasons for the pricing changes is multi-faceted. Gold has had a somewhat troubled trading week, falling more than 2% in the past week. Meanwhile, the price for a single Bitcoin has spiked by more than 7%, CNBC reported.
Commentators point to rising speculation that US Securities and Exchange Commission (SEC) is discussing the approval of the first bitcoin-based ETF (exchange traded fund).
Bloomberg reported that officials from the regulatory body met with Tyler and Cameron Winklevoss, best known for taking legal action against Mark Zuckerberg over the founding of social media platform Facebook, in mid-February. A decision on this is reportedly due by 11 March.
Yet experts are quick to denounce the Bitcoin price jump as anything revelatory. "Ultimately there is no significance behind bitcoin being priced higher than an ounce of gold - all it does is make good headlines," Charles Hayter, founder of CryptoCompare told IBTimes UK via email.
"Bitcoin has been linked to gold as a store of value and a flight to safety - the truth is that bitcoin is its own asset class in its own right and does fare well in times of uncertainty," he continued. "It is also subject to its own internal forces too such as its governance or lack of to be more accurate.
"So it can correlate to gold in certain periods as a form of digital gold but does have periods where its fundamentals mean it has low correlations to gold."
Referencing the Winklevoss ETF, Hayter said his speculation had affected the cost. He said there are also a couple of other exchange traded funds in the application stage that would offer "ordinary investors broader access to bitcoin investing".
He noted: "It's a question of buy the rumour - but if approved this would certainly give a dramatic condoning of Bitcoin by the authorities and powers that be, which would open the door to a wealth of new investors into the asset class."
"Perhaps key would be the institutional money which would eventually flow into bitcoin. This would bring a certain amount of stability in the long run."
Chinese mining giant BTCC boss Bobby Lee has some insight into what is happening with transaction fees and regulations in the region. He made a bullish claim that Bitcoin will be valued between $5000 and $11,00 by 2020 after the block reward halving.