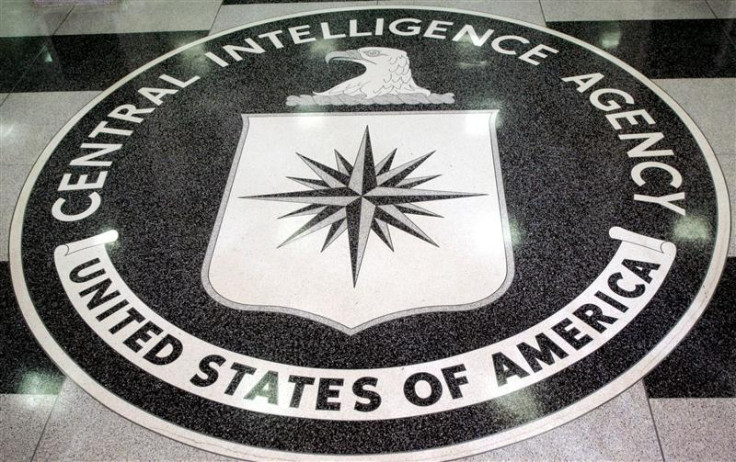 Hackers belonging of the UGNazi group have launched a Distributed Denial of Service (DDoS) attack against the CIA official website, taking it offline.
The assault was initially claimed by Anonymous hacking group, but later it admitted hacktivists UGNazi had brought down the website supposedly to protest against an anti-piracy bill called Cyber Intelligence Sharing and Protection Act (Cispa).
If approved, the law will enable businesses and the government to more easily share cyber-security information. Critics claim that the legislation contains few restraints on how and when the government may monitor private information and that it could end up damaging file sharers, rather than halting foreign spies or hackers.
The CIA website appeared to be online on Tuesday morning. Spokesmen from the intelligence organisation did not confirm the attack but said they were "looking into these reports".
Last week, a Brazilian hacker member of Anonymous called Havittaja took down the website of the US Department of Justice. On Twitter, he claimed responsibility for the DDoS, saying it was done for the "lulz", which refers to the popular online abbreviation "for laughs".
The collective targeted the department of justice in January as part of Operation Megaupload, in a retaliatory attack against the US government's decision to close the popular file-sharing site.
Hacktivists have hit the CIA website twice before. In June 2011, LulzSec, an offshoot of Anonymous, temporarily brought down the agency's homepage.
Hackers affiliated with Anonymous launched a "Tango down" of the CIA site in February 2012, taking it offline for several hours.
In the past few weeks, hackers part of the UGNazi group have targeted the New York City's website as well as the State of Washington's site and Nasdaq.
UGNazi is a hacking group formed by hacktivists JoshTheGod aka Josh Matthews, MrOsama and AntiGov. They claimed responsibility for re-directing the Ultimate Fighting Championship website in January in response of the company's open support of controversial Internet piracy legislation Stop Online Piracy Act (Sopa). In their website and Twitter accounts, the hackers use Hitler faces and other Nazi symbols to show their opposition to the US government.
The Daily Telegraph also reports that hacktivists have targeted the website for the United Nations, stealing and dumping personal data from court records in Alabama and emails from a Mexican mining company. The group said the attack was in response to the state of Alabama's "recent racist legislation in an attempt to punish immigrants as criminals" according to CNN.
For further news on Anonymous's recent activities, check out the IBTimes UK Cyber Warfare section.