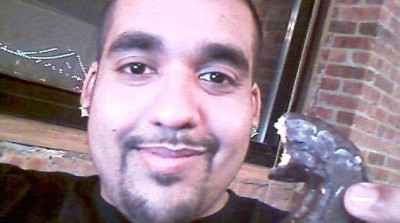 In the wake of the five arrests connected with Anonymous and LulzSec hacktivist groups, we thought we'd find out a little bit more about these characters.
Fox reported yesterday that apparent LulzSec and Anonymous leader Sabu had finally been unmasked and named as Hector Xavier Monsegur, an unemployed father from New York.
They also reported that he was acting as a mole for authorities and 5 arrests from the world had taken place in relation to his cooperating with authorities.