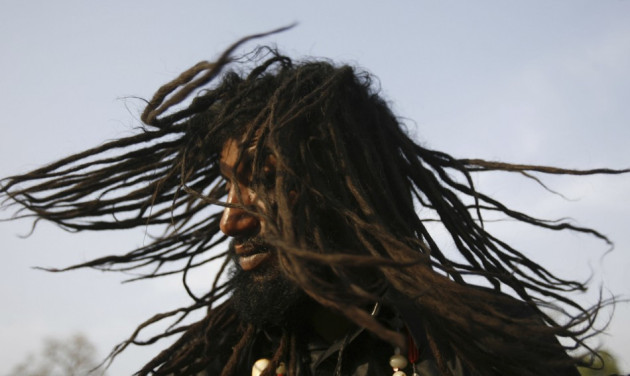 A Zimbabwean holidaymaker has become the latest victim of a spate of dreadlock robberies in South Africa, believed to have been triggered by the demand for human hair extensions.
Mutsa Madonko was partying with friends at a nightclub in Johannesburg when a gang allegedly abducted him and shaved his head.
Madonko was found unconscious and bare-headed by his friend, Jasper Munsinwa.
Munsinwa said it was clear the thieves only targeted Mutsa for his dreadlocks, which had taken him 10 years to grow.
"When we found him he still had his cellphone and wallet with all his money inside," he said.
Shoulder-length natural dreadlocks can fetch anything between 200 and 2,500 rand (£14 and £175) depending on the length, said the Times.
The extensions are weaved into hair of men and women.
Hairstylist Lebo Masimong said: "You are an easy target if you walk around the CBD [Johannesburg's Central Business District] and your hair is loose.
"They don't care about your money or fancy phone. They are only after your hair."