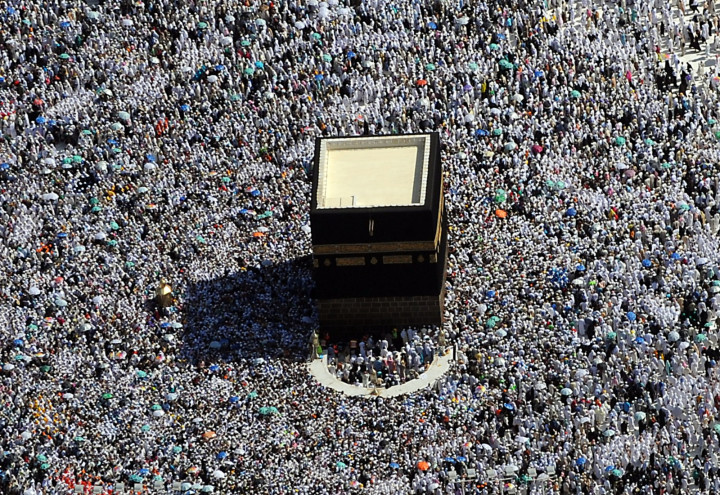 Hajj, the annual Muslim pilgrimage occurs from the 8th to 12th of day of Dhu al-Hijjah, the last lunar month of the Islamic calendar.
Millions of devotees from around the world gather in Mecca, Saudi Arabia to offer their prayers by circling the Kaaba seven times.
Hajj, the fifth of Islam's pillars of faith, is a mandatory religious duty which must be carried out once by every adult Muslim in their lifetime if they are physically and financially able.
This year the pilgrimage will take place from 1-6 October and like every year, hundreds of thousands of Muslims are expected to enter the Masjid al-Haram complex to do Tawaf, a ritual of circling the Kaaba.
Those who successfully complete the Hajj pilgrimage are honourably known as the Hajji .
Below are some messages and quotes to commemorate the holy Islamic event.