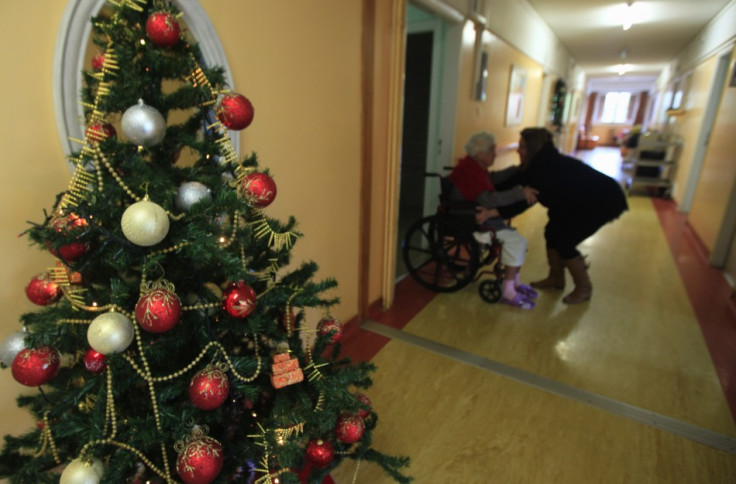 More than 500,000 people aged over 65 spent last Christmas alone, a charity has claimed.
Age UK has urged people to make an effort to visit older relatives and neighbours during the festive period as part of its Spread the Warmth campaign.
"Christmas is a time for giving and sharing love and friendship," said Helena Herklots, service director at Age UK.
"By popping in to check on an older neighbour and by making time for older relatives we can all help make sure that everyone has a happy and warm Christmas. No one should be lonely at Christmas."
Throughout the campaign, older people and their families are invited to contact the charity for advice on how to help people who might be lonely. Volunteers are being asked to attend Age UK centres in their area and help with activities and lunch clubs.
For more information, contact the charity on 0800 169 6565.