Halifax claims annual UK house price growth accelerates to 9.7% as low rates boost demand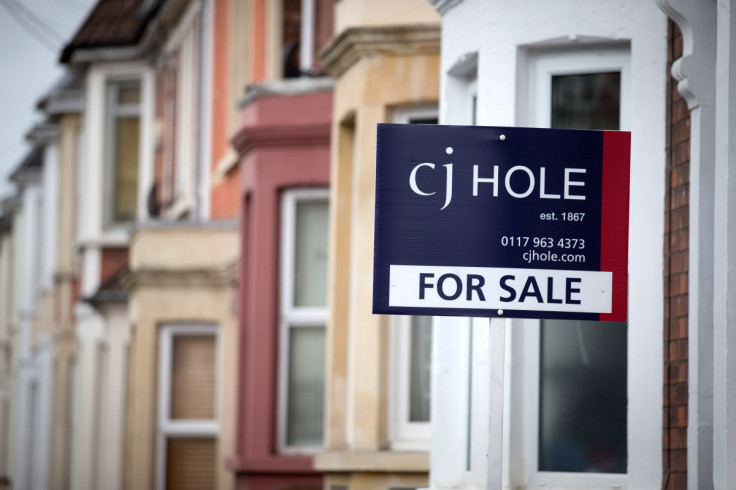 Houses in the UK are now becoming 9.7% more expensive each year, according to Lloyds subsidiary Halifax. The building society's house price index showed property price growth was at its highest point in 2015 in October.
With quarterly growth at 2.3% and a monthly increase of 1.1% in October, Halifax gives a negative scenario for first-time buyers especially. Its housing economist, Martin Ellis, said the strong price growth was due to continuously low mortgage rates and improving economic circumstances.
However, Halifax's way of measuring, based on its own mortgage offers, has shown much higher growth numbers than other house price indices. The building society claims a house price growth of almost three times as much as Nationwide's house price index said.
Samuel Tombs, housing economist at Pantheon Marco, said the volatile house price growth is likely a result of lower numbers in previous years, arguing Halifax is catching up with the number.
"The latest year-over-year growth rates of the Nationwide and Land Registry measures are less punchy, at 3.9% in October and 5.3% in September respectively.
"Nonetheless, momentum is clearly returning to the housing market as low mortgage rates, high consumer confidence and strengthening wage growth stimulate demand. Banks continue to seek to increase their mortgage loan books, and the Financial Policy Committee's rules on loan-to-income multiples are still not close to biting. As a result, we think think rapid growth in house prices will be sustained; we expect an 8% jump next year."
At the end of the summer, some analysts were hopeful they were seeing signs of stabilisation in the market. However, the housing crisis in the UK has proven to be a longer problem than expected.
On Thursday (5 November), the Bank of England's Monetary Policy Committee is deciding on the bank's interest rate.
© Copyright IBTimes 2023. All rights reserved.