Halloween treats have had a culinary overhaul with regular chocolates and biscuits receiving the full frightening treatment. Long gone are the remnants of pumpkin pie, toffee apples and handfuls of boiled sweets that lined the baskets of trick or treating children.
Festive confectionery is a serious business these days and definitely not just for the little ones. Whether you are staying in with a horror film or heading out bedecked in your finest sexy witch attire, there will be a solid chocolate skull or "blood" dripping iced delicacy to match your outfit. IBTimes UK has rounded up the scariest treats out there for a delicious Halloween...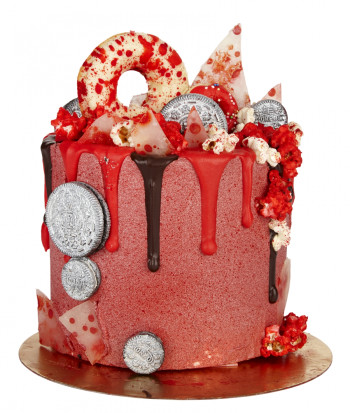 You may not have realised this yet but your Halloween party is definitely missing a cake inspired by a serial killer, especially when it sounds this delicious. Inspired by Saw's killer Jigsaw, this cake comes complete with "blood" red velvet sponge layers, vanilla Swiss meringue buttercream, Oreo "cogs", candied "glass" shards, "maimed flesh" bloodied popcorn, blood-splattered baked buttermilk doughnuts, and a black and red chocolate "blood" drip.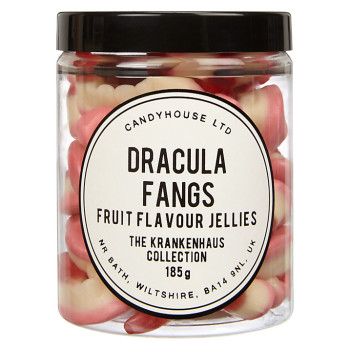 These gummy treats are ideal for a night in or just to have on the desk to perk up your ghoulish week at work. Stored in a cute, vintage inspired jar, they make for ideal gifts – to yourself, obviously...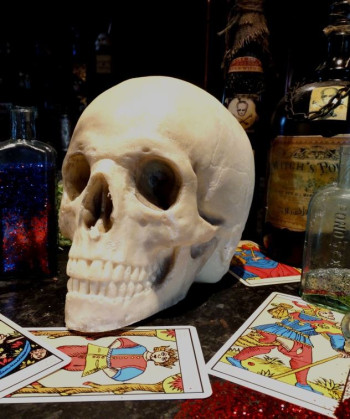 Choccywoccydoodah do not mess around when it comes to creating masterpieces out of chocolate. This life-size solid white chocolate skull is creepily realistic so is perfect for a dinner centrepiece or edible party prop. Weighing in at over 3kgs, it is definitely not advisable to eat alone (but give it your best shot).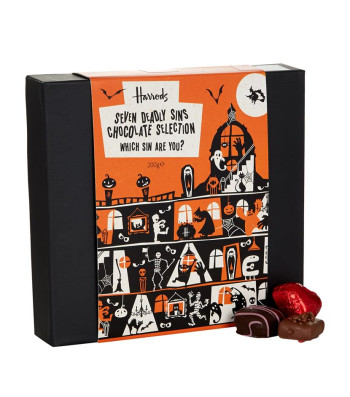 These are for the sophisticated spooks this Halloween with a delicious range of dark, milk and white chocolate to represent each deadly sin. We are guessing gluttony might take over at the top one while in possession of these.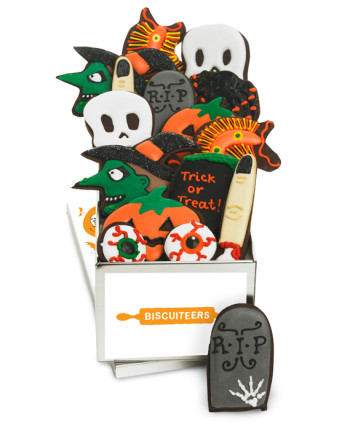 This limited-edition trick or treat tin is almost too cute to eat, with a tin filled to the brim with adorable characters, from witches to delicately iced spiders and ghosts.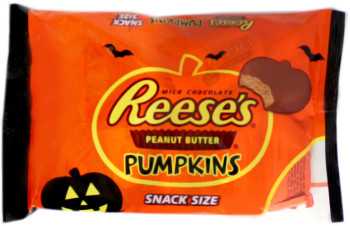 A seasonal update of a classic for peanut lovers. Despite the pumpkin shapes, they are filled with the same peanut butter cream as usual. Ideal to have out for trick or treaters but probably more likely to end up staying in the house.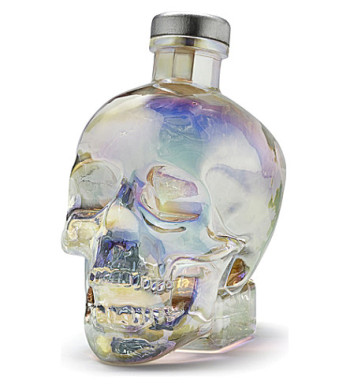 For your classic Halloween Vodka tonic, Crystal Head has created a fantastic iridescent skull bottle inspired by the legendary crystal skulls of the Aztec era and are believed to hold mystically powers. This one holds Vodka from Newfoundland, California, and is a brilliant keepsake to re-use.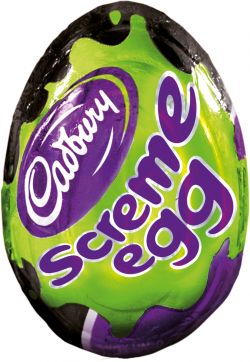 With far too long to wait until Easter, the innocent Creme Egg has had a ghoulish revamp with a vibrant green soft fondant centre. A great treat to have at parties.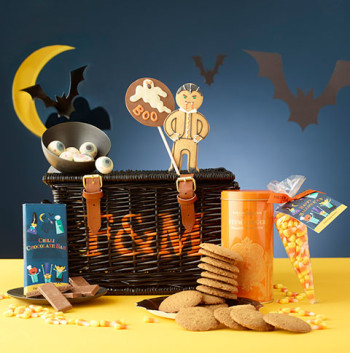 Leave it to Fortnum and Mason to make Halloween a superbly cute affair. Its traditional hamper is given a makeover in black and orange and filled with delicious goodies ranging from Dracula cookies to milk and white chocolate eyeballs filled with dried raspberries. This is a perfect gift for any Halloween host.

Tricks and treats do not always need to involve sugar and chocolate, so for those looking for a more refined Halloween evening, the 2012 Bewitched Pinot Noir is ideal. Full bodied with warm notes of blueberry, plum and vanilla it is ideal for a winter night in.