Halloween now UK's third biggest retail event after Christmas and Easter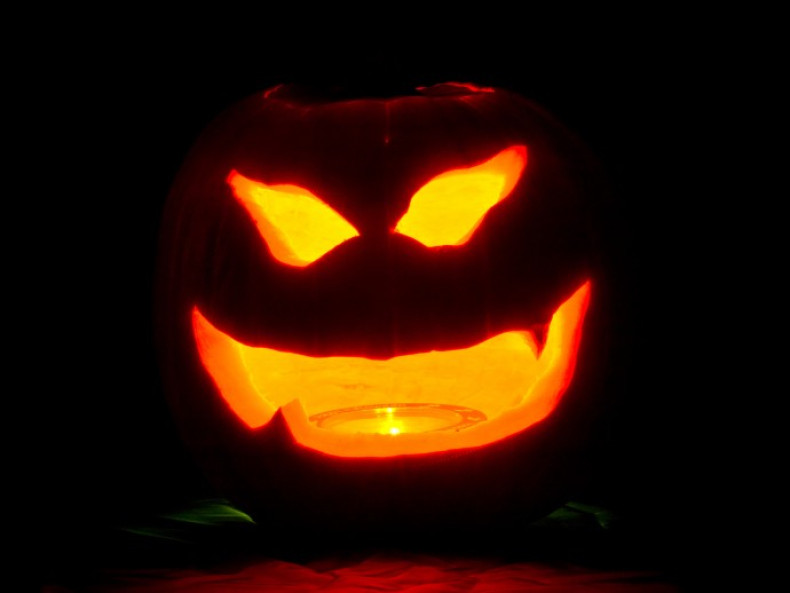 Ghouls, ghosts and gore are more of a lure for shoppers than teddy bears, hearts and red roses, after latest figures showed Halloween has overtaken Valentine's Day as the third biggest retail event for retailers. Though Christmas and Easter occupy the top spots, Britons are estimated to spend a whopping £300m-£400m ($459m-$613m) on Halloween-related items this year.
Supermarkets have been dedicating more shelf space to Halloween costumes and related items, and the younger generation of Brits are getting in on the fun, with 40% of those aged 18-24 joining in the festivities.
With this Halloween falling on a Saturday – the same day as the rugby world cup final – many believe the sales figures for 2015 will top the estimated £240m spent in the UK last year over the same period. It's still a drop (of blood) in the ocean when compared to the numbers across the pond in America where the holiday nets a staggering $7bn-$8bn (£4.6bn-£5.2bn) each year for shops, according to the US National Retail Federation.
UK retailer Asda told This is Money: "In store, the way Halloween products are merchandised has dramatically changed since 2005, with items no longer confined to one aisle of 'seasonal' products. In line with other large seasonal events such as Christmas and Easter, Halloween products are making their way into all areas of the store – including pet, bakery, and alcohol aisles."
A spokesman for supermarket giant Tesco added: "Halloween has grown significantly in the last ten years with the whole family, from young trick or treaters through to teenagers and adults, helping to turn it into the second biggest party of the year, after New Year's Eve."