Hamas Agrees to New Three-Day Ceasefire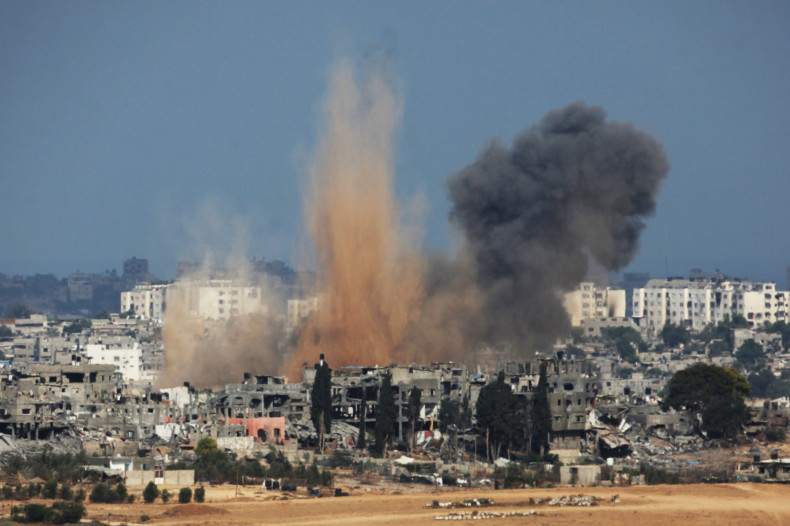 Palestinian negotiators said that they have accepted a new Egyptian proposal for a 72-hour ceasefire with Israel.
Israeli officials walked out of negotiations after Hamas resumed rocket fire into southern Israel, following the expiration of a three-day truce on Thursday.
"Israel will not negotiate under fire," Prime Minister Benjamin Netanyahu said Sunday, warning his country's military campaign "will take time."
"At no stage did we declare (Israel's military offensive) was over. The operation will continue until its objective – the restoration of quiet over a protracted period – is achieved," he said.
Hamas said that they had resumed fire after the previous ceasefire deal because Israel had refused to ease its blockade of Gaza.
The Israelis have yet to respond to the new proposal, and it remains to be seen if they can be brought back to the negotiating table.
"We are here to look for an agreement. We cannot have an agreement without talks, so we accepted an Egyptian proposal to have a cease-fire for 72 hours in order to resume the talks," a Palestinian negotiator told AP.
The previous ceasefire came into effect last Tuesday, following fighting that left almost 2,000 Palestinians, many of them civilians, dead. Sixty seven Israelis have been killed, three of them civilians.
New Israeli air attacks on Saturday left nine Palestinians dead.
AFP reports that a nine-year-old Palestinian boy has been shot dead by an Israeli soldier in Al Fawwar refugee camp, southwest of the city of Hebron, on Sunday.