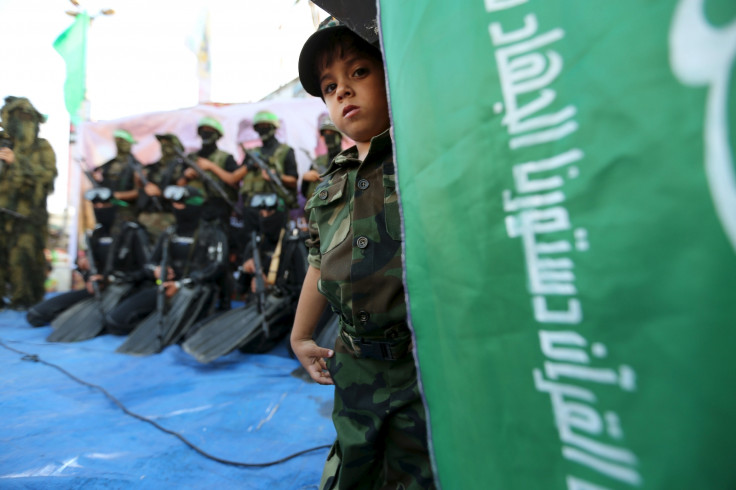 Weeks after Islamic State (Isis) threatened to dismantle Hamas in the Gaza Strip, multiple blasts wrecked several vehicles in the region targeting Hamas and Islamic Jihad members.
At least two people were injured in the explosions though the extent of the damage is still being ascertained.
At least six blasts, mostly coordinated, ripped through the Sheikh Radwan neighbourhood in the northern Gaza city. All the damaged vehicles belonged to members of either Islamic Jihad or Qassam Brigades, the armed wing of the Hamas movement.
No one has officially claimed responsibility for the attack but the Iraqi-based IS earlier threatened to take on Hamas for its links with Iran and its crackdown on Salafist groups.
In a 16-minute video released in early July, the militant group said: "The road to liberate Palestine goes through Iraq and we (IS) are getting closer, day by day ... while they [Hamas] are moving away from that goal."