The first anniversary of the war between Israel and Hamas in Gaza is marked on 8 July 2015. The 50-day conflict began after Israel said it was determined to put an end to constant rocket-fire from Gaza, launching an intense air and ground assault to do so. It was the third major conflict between Israel and Hamas militants since the Islamist group seized control of Gaza in 2007.
One year on, the impact of the conflict can be seen everywhere in Gaza. More than 12,000 homes were destroyed and 100,000 damaged, with none so far rebuilt. Tens of thousands have been left homeless. Two-thirds of the 1.8 million people are recipients of UN aid in one form or another.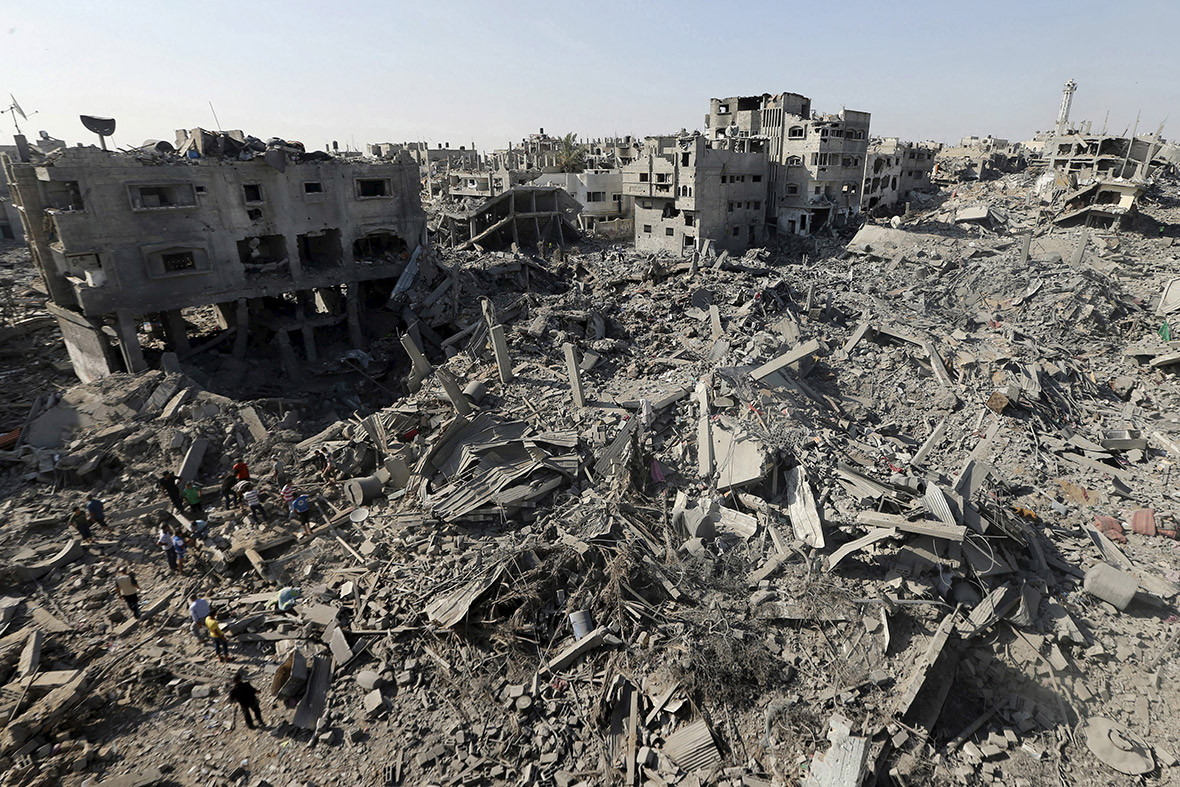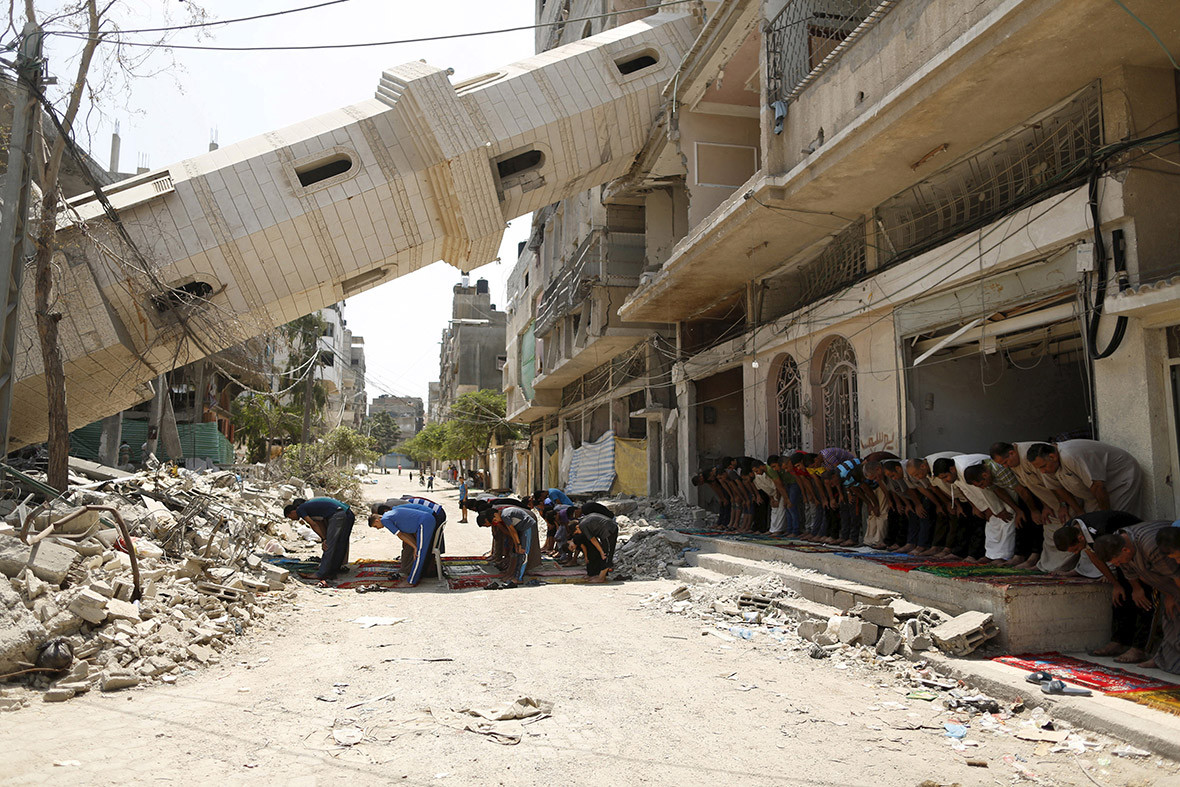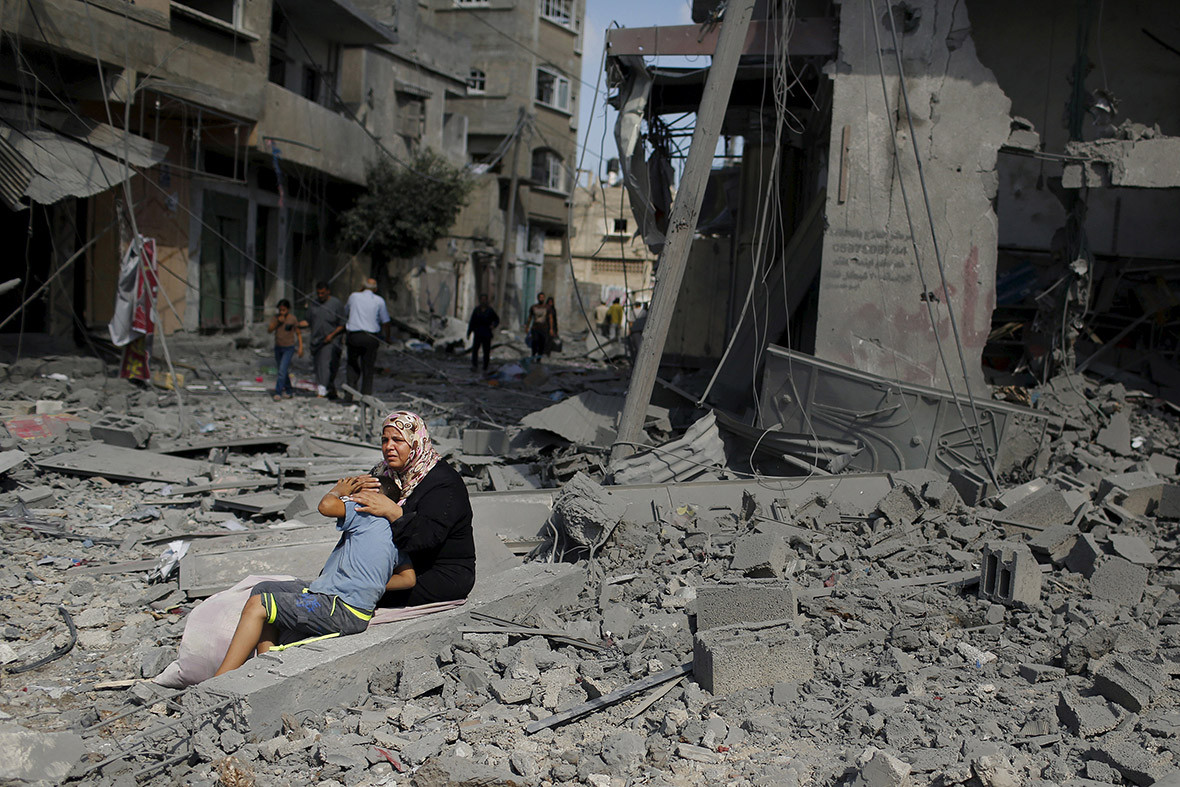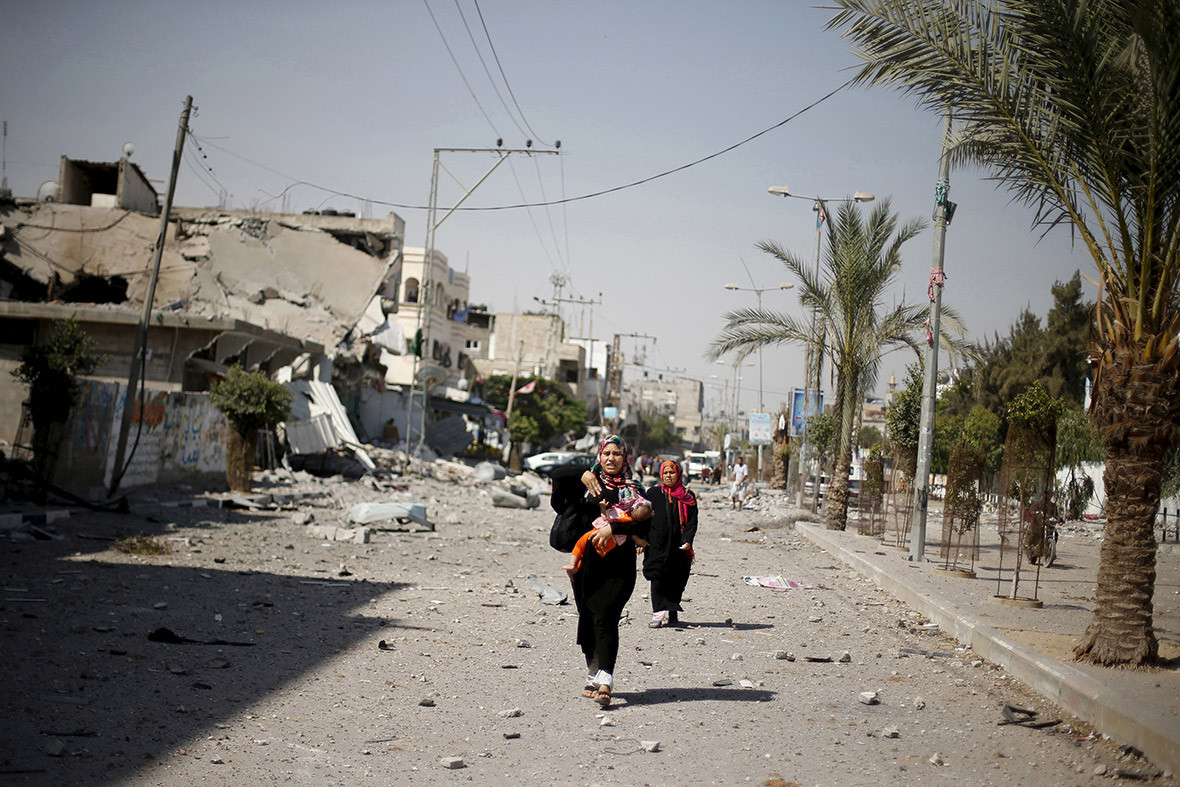 Across the frontier in Israel, where constant mortar and rocket fire from Gaza rained down ahead of and during the conflict, the impact is less visible but no less real. Although most of the Hamas rockets were exploded in the air by missiles deployed by Israel's Iron Dome defence system, some reached as far as Tel Aviv.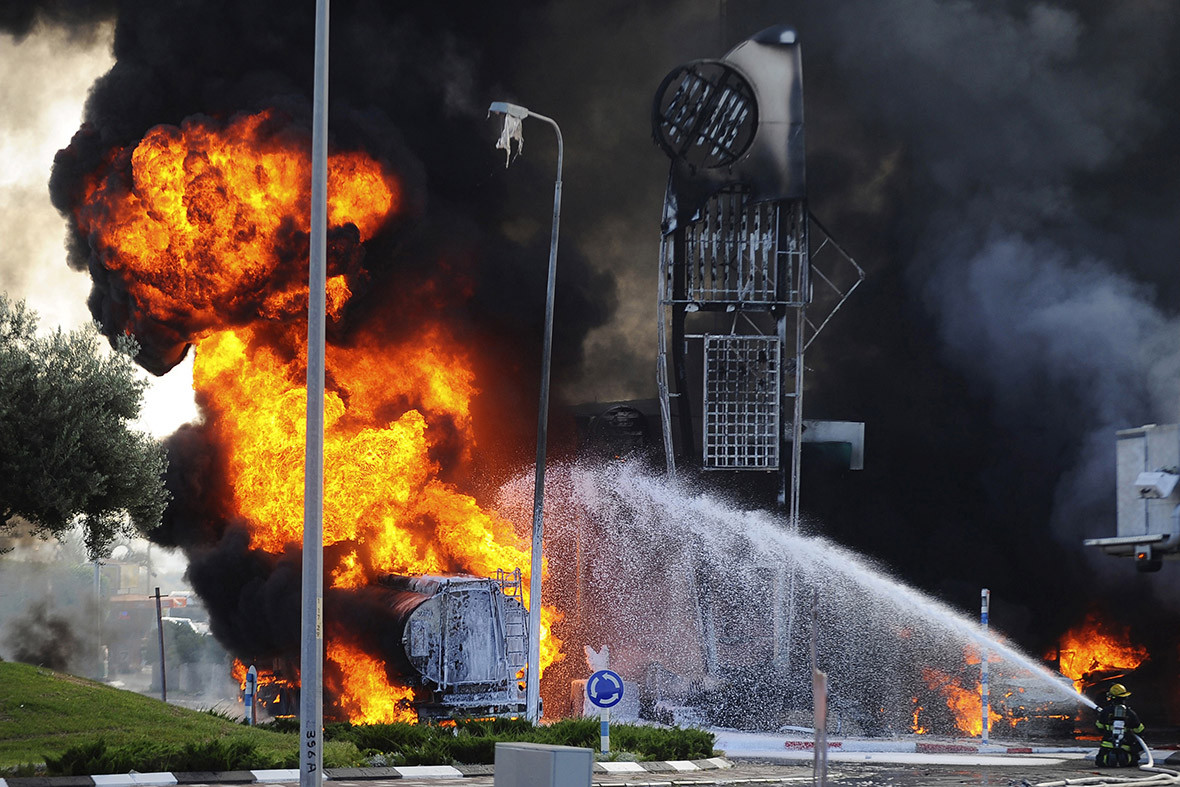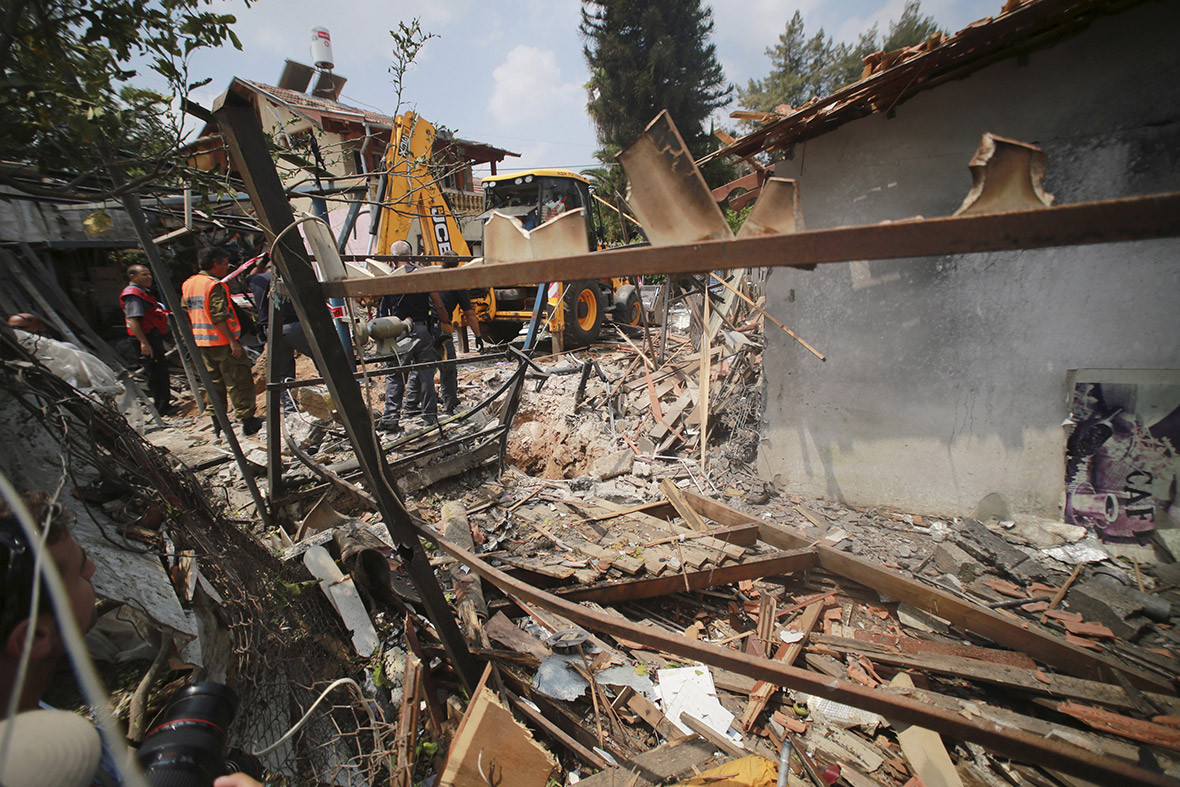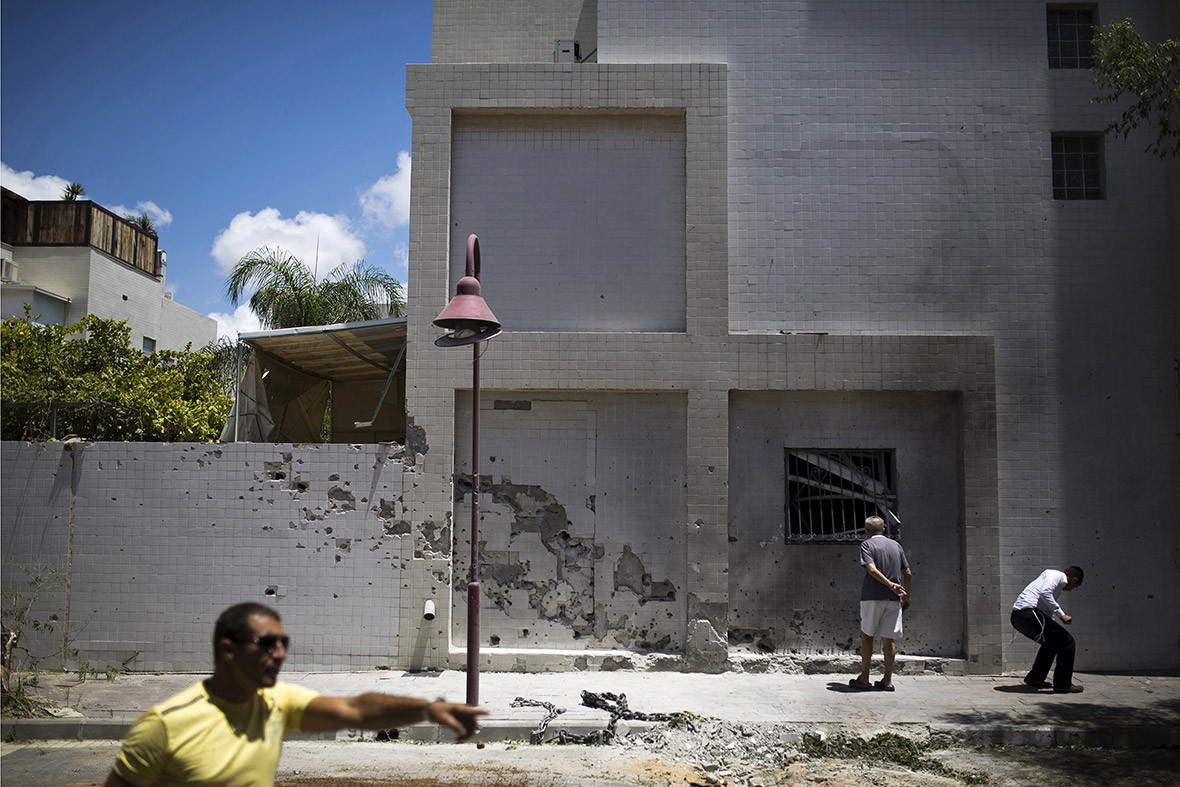 When the war ended, Israeli officials spoke openly about the likelihood of the next conflagration, saying it would be only a year or so before another conflict erupted. A year on, perhaps the best that can be said is the time frame has shifted. Another war may be inevitable but it may be further off than first feared.