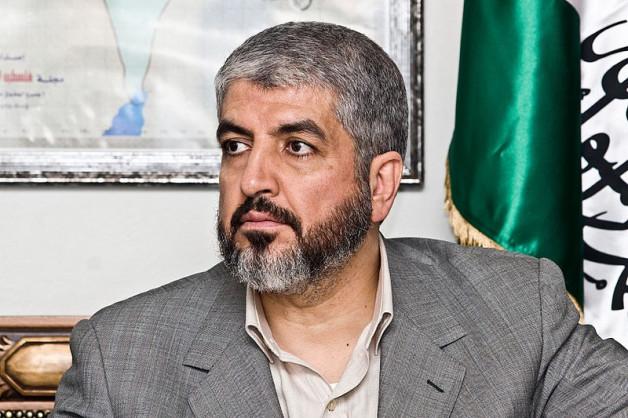 Hamas, the Islamic militant group which has been declared as a terrorist organisation in more than a dozen countries, plans to launch legal action against the Israeli Defence Forces (IDF).
The group said it plans to file a lawsuit in the International Criminal Court (ICC) over the 2007 blockade in the Gaza Strip spearheaded by Israel.
Hamas intends to file the suit against a senior IDF official, Major General Eitan Dangot, who played a key role in the blockade.
"The blockade is a crime against humanity. The crime is directed against women and children and that is why there is no other choice but to sue him as a war criminal," said Hamas spokesperson Ismail al-Ashqar.
Israel, along with Egypt, imposed a land, sea, and air blockade on the Gaza Strip which was later eased for non-military goods in 2010. The blockade was triggered by Hamas' takeover of the region.
Dongot's office did not directly respond to Hamas' proposed legal action, but mocked the militant group by saying it cannot reply to claims made by a "terrorist organisation which uses its own people as a human shield and harms its own people".
The move comes at a time when exiled Hamas' leader Khaled Meshaal is scheduled to visit Gaza to mark the 25th anniversary of the movement.
The 56-year-old leader has been in exile since the 1967 Six-Day War and his trip is also expected to boost the strained relationship between Hamas and the major Palestinian political party Fatah.
"There is no reason why we should not participate with our Hamas brothers in the celebrations. This is a step forward toward achieving reconciliation," said Yehya Rabah, a top Fatah official.