Lewis Hamilton believes Mercedes' response in recent races has shown that they are still the best team in Formula One.
Ferrari threatened to upset the apple cart after they won two of the first three races, but with their last win coming at the Monaco Grand Prix they have fallen behind the Silver Arrows team, who have recorded three wins in the last four races.
The Italian team are now 55-points behind Mercedes in the Constructors' championship and unlike Ferrari where only Sebastian Vettel has been winning races, Hamilton and Valtteri Bottas have contributed with wins – a combined six out of the 10 races thus far.
Mercedes struggled with the setup of their car at the start of the season with Toto Wolff labeling it a 'diva', but they have since solved their issues and been more consistent despite the changing nature of the track layout.
Hamilton believes the team have extracted more from the car than their rivals without having to bring as many updates and also believes they have an upper hand when it comes to qualifying. Ferrari have out qualified Mercedes on just two occasions thus far this campaign – Russian and Monaco – but have always managed to close the gap during the race on Sunday.
"I think we're still showing that we are the best team," Hamilton said, as quoted by Sky Sports. "It's been great work by the team collectively - and we've not even brought many updates to the car. The last race we didn't bring an update, so we've just been able to exploit it more and learn about the car.
"It still remains quite close. We've mostly had the upper hand in qualifying. If you look at the qualifying stats we've had that gap and then the race gets a little bit closer and it's been a bit more scattered through the 10 races. But we've definitely managed to understand the car better, understand the tyres better and really start to utilise the car in its happy envelope."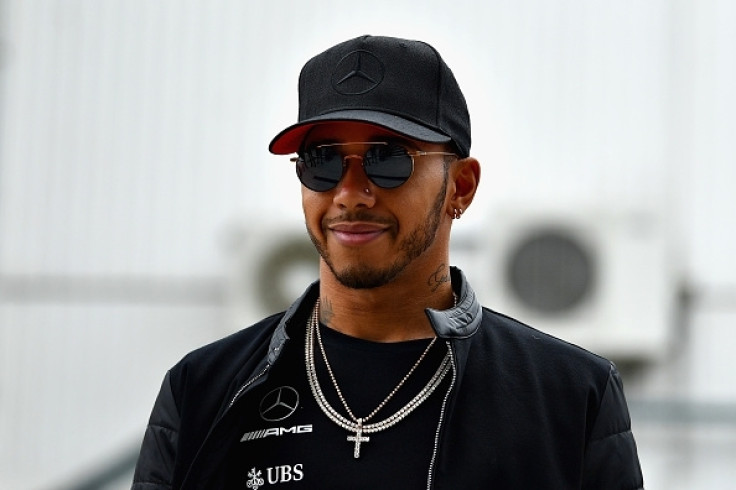 Ferrari had a dreadful weekend in Silverstone last time around after both their drivers suffered tyre punctures late in the race. It compromised their final standings and Italians will be keen to return to winning ways and close the gap on Mercedes at the Hungarian Grand Prix this weekend (28-30 July).