Lewis Hamilton hints at F1 retirement as Toto Wolff slams Ferrari move talks
Hamilton is currently just one point behind championship leader Sebastian Vettel with 10 races to go.
Lewis Hamilton has for the second time this season spoken about him potentially quitting Formula One at the end of the current campaign similar to Nico Rosberg, who announced his retirement five days after winning the 2016 Drivers' Championship.
The Briton first brought it up ahead of the Azerbaijan Grand Prix in Baku and again suggested that he could walk away from the sport following his dominant win at the British Grand Prix on Sunday (16 July).
Hamilton has been racing in F1 for a decade and has won three world titles – one with McLaren and two with current team Mercedes. He is the most successful British driver by quite a margin and is on the verge of equaling Michael Schumacher's tally of 68 pole positions – the Mercedes driver is currently just one behind the legendary German.
The 32-year-old indicated that retirement is unlikely, but made it clear that it will be his decision depending on his 'frame of mind' at Christmas. Hamilton is in a mammoth battle for the title with Ferrari's Sebastian Vettel and is currently trailing the German by just one point with 10 races still to go.
"I can't really say what is going to happen six months from now except to say that I am loving racing," Hamilton said, as quoted by The Times. "I love driving and you could say it's unlikely [retirement] but you can't say what frame of mind I will be in at Christmas."
"Hopefully it will be really good. Even getting another championship, it won't be a case to hang up my gloves. I will always want to get more," the Briton added.
'Hamilton not moving to Ferrari'
Toto Wolff has shot down reports suggesting Hamilton is keen to drive for Ferrari before he calls time on his career insisting that the team and the driver are happy together. Mercedes has helped deliver the Briton's last two drivers' championships and he has insisted that he is happy with the team for the moment.
The Silver Arrows team's executive director believes Hamilton only mentioned that he was a fan of Ferrari, like most people in the paddock owing to the rich history that surrounds the Italian team. Wolff quashed any talk of a potential move in the near future for the 32-year-old, who is contracted to Mercedes until the end of the 2018 season.
"I don't know who talked about Ferrari and Lewis," Wolff said, as quoted by the Express. "Certainly nobody in the team and not himself. What he said was that he's a Ferrari fan like we all are and it's a team every driver dreams to drive in. Full stop."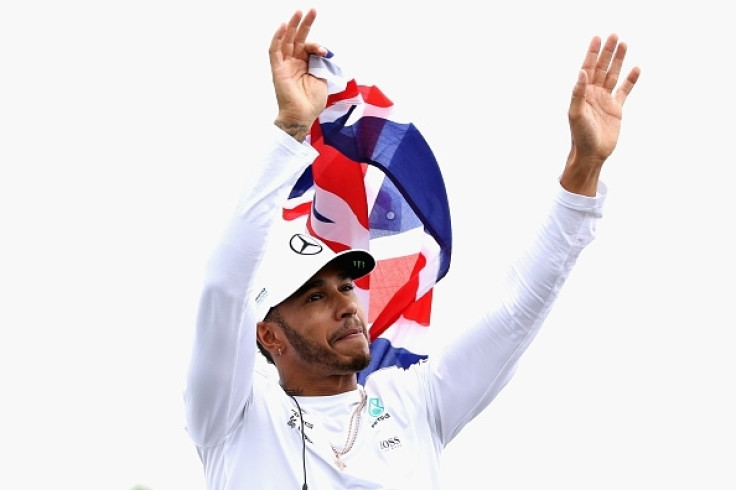 "He's in a very good place, he drives the fastest car at the moment and that's a Mercedes. He's driving great but you need a car that's capable of doing so as well.
"We have a contract that goes for one-and-a-half more years and we have the best dynamic in the team, so all the talk outside has zero relevance for me," the Mercedes motorsport boss added.
© Copyright IBTimes 2023. All rights reserved.