FIA introduce Halo cockpit protection device for 2018 F1 season
The Halo device was extensively tested by all the teams in 2016.
Formula One will introduce the Halo cockpit protection device onto the cars from the 2018 season. The decision was made following a meeting of the F1 Strategy Group on Wednesday (19 July).
The meeting was represented by all the 10 teams on the grid for the very first time and despite opposition from a number of them over the introduction of the Halo, the Federation Internationale de l'Automobile (FIA) pushed through the idea citing safety grounds.
"Today the Formula One Strategy Group met to discuss a number of issues regarding the FIA Formula One World Championship. For the first time, all teams competing in the FIA Formula One World Championship were present at the meeting," a statement on the official FIA site read.
The cockpit protection system was tested by all the teams last season but opinion was split among the drivers – not in terms of effectiveness but on the aesthetic front. It offers protection to the drivers and avoids the risk of grave head injury due to flying debris in the event of a crash.
"Following the unanimous agreement of the Strategy Group, in July 2016, to introduce additional frontal protection for Formula One and the repeated support from the drivers, the FIA confirms the introduction of the Halo for 2018. With the support of the teams, certain features of its design will be further enhanced," the statement added about frontal cockpit protection.
"Having developed and evaluated a large number of devices over the past five years, it had become clear that the Halo presents the best overall safety performance."
The decision comes just a week after Ferrari's Sebastian Vettel had tested an alternative device dubbed 'the shield' at Silverstone ahead of the British Grand Prix. The German driver drove with it for just one lap, but complained of dizziness, which was created by the curvature of the glass.
The teams will now have to incorporate the Halo design into their cars for 2018, which could add another hurdle for the aerodynamicists as well as provide a loophole to exploit for further gains.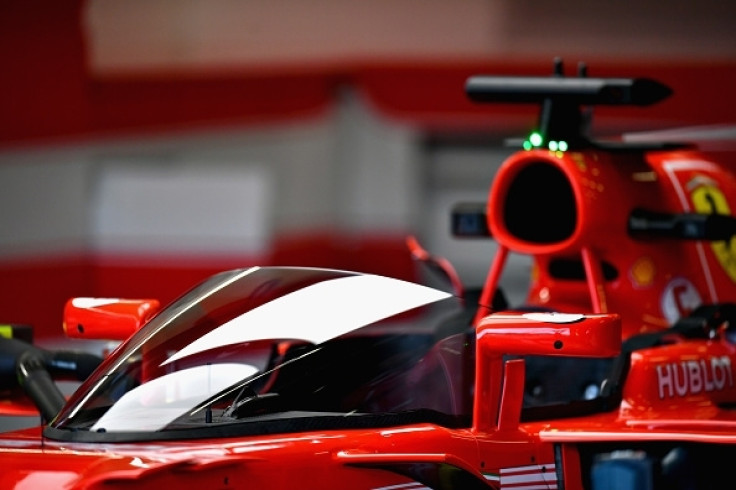 © Copyright IBTimes 2023. All rights reserved.