A four-page hand-written note by the late Apple co-founder Steve Jobs has been put up for auction by Sotheby's and is expected to fetch £6,400 to £9,600.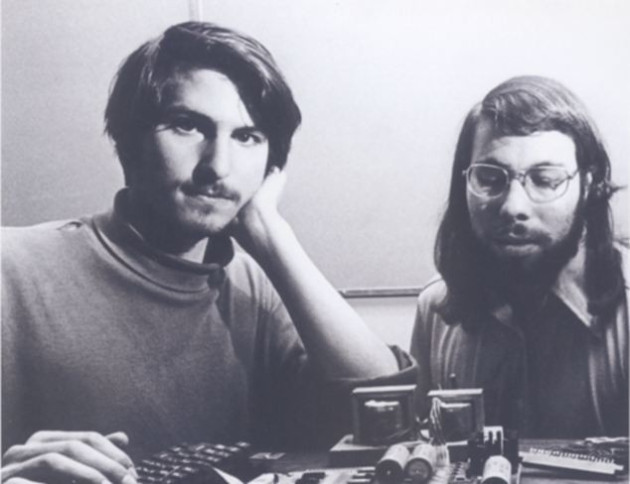 The note was written by Jobs in 1974 to his then-supervisor Stephen Bristow.
According to Sotheby's, Jobs details a way "to improve the functionality and fun of World Cup, a coin arcade-game with four simple buttons and an evolution from Atari's Pong game."
The note includes circuit diagrams, as well as designs for paddles and alignment of players defending a soccer goal. Jobs stamped the report with "All-One Farm Design," which Sotheby's noted was "a name appropriated from the commune he frequented at the time, and the address of the Jobs family in Los Altos."
Apart from this, there is also a Buddhist mantra inscribed in the note which reads "gate gate paragate parasangate bodhi svahdl."
Sotheby's will also auction a working Apple-I motherboard that is estimated to fetch more than £100,000.
According to Sotheby's, the Apple I motherboard includes circuit board with four rows A-D, and columns 1-18. When Jobs and Steve Wozniak first presented the Apple I Computer to the Homebrew Computer Club in 1976, it was dismissed by everyone apart from Paul Terrell, the owner of a chain of stores called Byte Shop.
Terrell ordered 50 computers insisting that the circuit boards are fully assembled rather than as DIY kits similar to the Altair; Jobs and Wozniak managed to produce the requisite computers in 30 days.
As the first ready-made personal computer, Apple-I signalled a new age in which computing became accessible to the masses. The interface of circuitry and software that Wozniak created enabled users to type letters with "a humantypable keyboard instead of a stupid, cryptic front panel with a bunch of lights and switches," as he explained to the Homebrew Computer Club.
In late 2010, rival auctioneer Christie's sold an Apple-1 computer for more than £135,000, a record for the decades-old technology. But that Apple-1, while sporting some non-original parts, also included a letter signed by Steve Jobs.